The world's not gonna save itself — it needs the "Men in Black: International."
Sony dropped a new trailer for the reboot/continuation of the franchise. Chris Hemsworth and Tessa Thompson are the lead agents, taking the place of Will Smith and Tommy Lee Jones.
Emma Thompson reprises her role as Agent O, the head of MIB's American branch. She sends new recruit Agent M (Thompson) to London to team up with Agent H (Hemsworth) in investigating a series of alien attacks. But their mission is compromised by a mole within the ranks of the MIB.
The trailer shows Hemsworth and Thompson have lost none of the chemistry they had in "Thor: Ragnarok." And Kumail Nanjiani brings his usual hilarious wit to voicing a tiny alien named Pawny.
"Men in Black: International" opens in theaters June 14.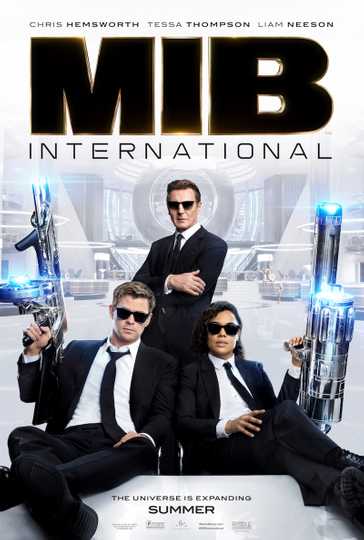 Men in Black: International
The Men in Black have always protected the Earth from the scum of the universe. In this new adventure, they tackle their biggest, most global threat to date: a mole in the Men in Black organization. Read More