July 17th, 2019
by Stephanie Topacio Long
Javier Bardem May Join Disney's 'The Little Mermaid' Live-Action Remake
An Academy Award winner might be headed under the sea.
Casting is underway for Disney's live-action remake of "The Little Mermaid," and Javier Bardem is in talks for a key role, Deadline reports. He's being eyed to play King Triton, the ruler of the underwater kingdom of Atlantica and also the father of Ariel (Halle Bailey). It would be another big add for the cast, which already includes Melissa McCarthy, Awkwafina, and Jacob Tremblay.
The film will combine live-action and CGI to tell the story of the mermaid princess who is captivated by the human world. David Magee wrote the script and Rob Marshall is directing. The remake is also bringing back the original's composer, Alan Menken, who is set to work on new music with Broadway darling Lin-Manuel Miranda.
Bardem has had a lot of success throughout his career, including his Oscar-winning turn in 2007's "No Country for Old Men." The actor more recently starred in 2018's "Everybody Knows" and is filming 2020's "Dune." Both he and musician Harry Styles are said to be in talks for roles in "The Little Mermaid."
The upcoming film will be produced by Marshall, Miranda, Marc Platt, and John DeLuca. A release date has not yet been announced, but we're ready to dive in for this new underwater adventure.
[via: Deadline]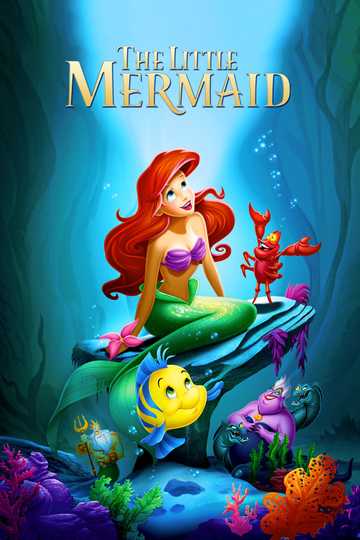 The Little Mermaid
This colorful adventure tells the story of an impetuous mermaid princess named Ariel who falls in love with the very human Prince Eric and puts everything on the line for the chance to be with him. Memorable... Read More