Meet Safin, 007's unsettling new foe in 'No Time to Die'
James Bond has had no shortage of iconic villains over the years, and 'No Time to Die' actor Rami Malek and director Cary Joji Fukunaga are planning that Malek's Safin will be one for the ages. In this interview, they discuss Malek's intention to make Safin "unsettling," and how Safin's ruthlessness makes him a formidable adversary for 007.
'No Time to Die' is scheduled to open theatrically November 20.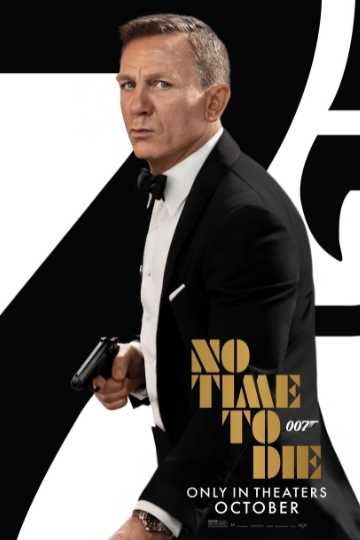 "The mission that changes everything begins…"