Watch Chris Messina and Joel Kinnaman in an exclusive clip from 'The Secrets We Keep'
In this exclusive clip, Lewis (Chris Messina) tries to get answers from a captive Thomas (Joel Kinnaman). Why has Thomas been kidnapped? Here's what the official synopsis has to say:
In post-WWII America, a woman (Noomi Rapace), rebuilding her life in the suburbs with her husband (Chris Messina), kidnaps her neighbor (Joel Kinnaman) and seeks vengeance for the heinous war crimes she believes he committed against her.
If that sounds intriguing, we also have Made in Hollywood's exclusive interview with Rapace, Kinnaman, Messina, and co-star Amy Seimetz talking about creating their characters and going into dark places to serve the movie's themes:
'The Secrets We Keep' is now showing in theaters, and will be available on VOD on October 16.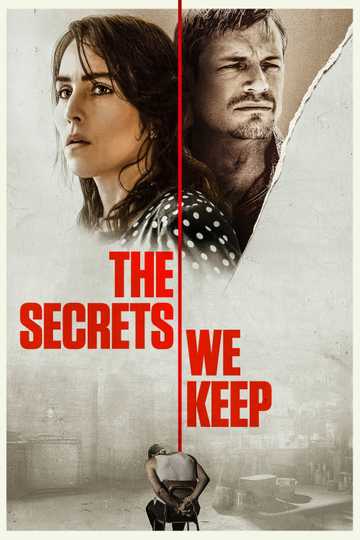 "A quiet neighborhood. A deadly past."
1 hr 37 min
Sep 16th, 2020