Watch David Arquette in an exclusive clip from '12 Hour Shift'
In this exclusive clip from '12 Hour Shift,' Mandy (Angela Bettis) and Regina (Chloe Farnworth) discuss what to do with their seemingly unconscious patient (David Arquette).
Here's the official synopsis for the movie:
It's 1998 and over the course of one night at an Arkansas hospital, a junkie nurse, her scheming cousin and a group of black market organ-trading criminals get caught up in a heist gone wrong.
In the interview below, the film's stars David Arquette, Chloe Farnworth, and Nikea Gamby-Turner discuss their characters and writer/director Brea Grant tells us about the inspiration for the story.
'12 Hour Shift' will be in theaters and on demand on October 2nd.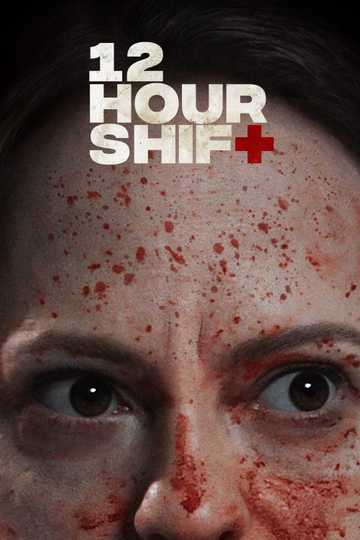 "Pull your shift together."