June 18th, 2021
by Moviefone Staff
Watch Interviews with the Cast & Creators of 'Sweet Tooth'
The cast and producers of 'Sweet Tooth' discuss their new Netflix fantasy adventure series in this exclusive interview from Made in Hollywood.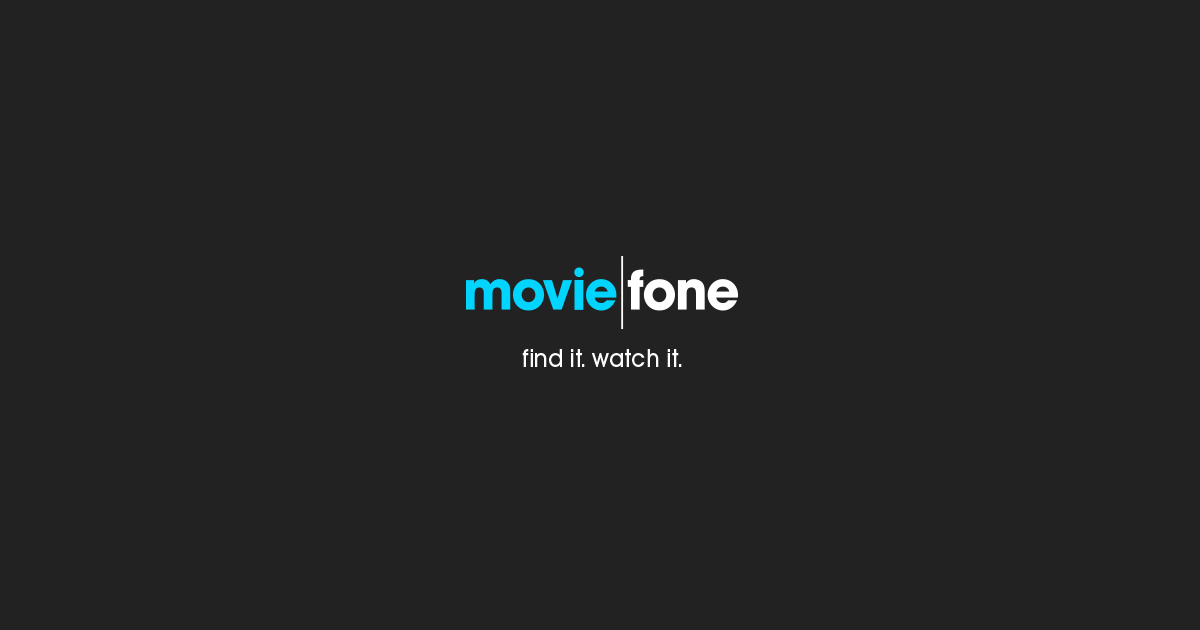 Netflix recently premiered 'Sweet Tooth,' a new dystopian adventure series based on the DC comic created by Jeff Lemire.
In the interview above, Lemire says that even though he wrote the story years ago, it's very relevant today. Narrator James Brolin agrees with him, pointing out parallels between the virus in the story and the pandemic that the real world has been facing. Actor Adeel Akhtar (Dr. Singh) also brings that up, and he thinks that some fans may find some catharsis as they watch the series.
Executive Producer Jim Mickle describes the world of 'Sweet Tooth' as a "storybook dystopia," and how the crew had to create a new visual language to convey that concept.
Series leads Christian Convery (Gus) & Nonso Anozie (Jepperd) both agree that the script "leapt off the page," adding to their excitement to work on the project.
Getting into the details of the series, Dania Ramirez (Aimee) describes the haven created to protect the hybrids in the story, and Stefania LaVie Owen (Bear) talks about the animal army her character is a part of. And Executive Producer Beth Schwartz drops some hints about Gus' journey over the course of the series.
Here's the official description for the show:
Ten years ago "The Great Crumble" wreaked havoc on the world and led to the mysterious emergence of hybrids — babies born part human, part animal. Unsure if hybrids are the cause or result of the virus, many humans fear and hunt them. After a decade of living safely in his secluded forest home, a sheltered hybrid deer-boy named Gus (Christian Convery) unexpectedly befriends a wandering loner named Jepperd (Nonso Anozie).
Together they set out on an extraordinary adventure across what's left of America in search of answers— about Gus' origins, Jepperd's past, and the true meaning of home. But their story is full of unexpected allies and enemies, and Gus quickly learns the lush, dangerous world outside the forest is more complex than he ever could have imagined.
'Sweet Tooth' is now streaming on Netflix