October 20th, 2021
by Moviefone Staff
Watch Stephen Graham In The Exclusive Trailer For 'Boiling Point'
Graham plays a chef on the edge in this movie that's been shot in one continuous take.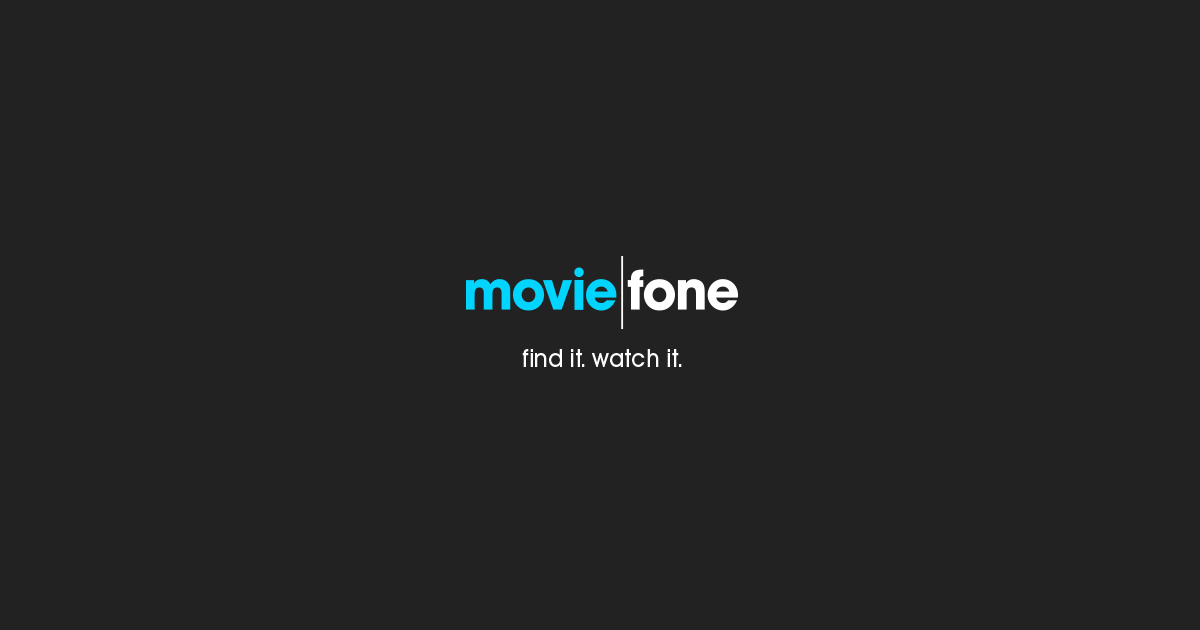 In the upcoming film 'Boiling Point,' Stephen Graham plays a chef at a hot London restaurant, but life seems to be unraveling around him. Here's the official synopsis:
On the busiest night of the year at one of the hottest restaurants in London, charismatic, commanding head chef Andy Jones (Stephen Graham) balances along a knife's edge as multiple personal and professional crises threaten to destroy everything he's worked for. A surprise visit from a health and safety inspector sets the staff on edge as the overbooked hotspot begins to fill with guests. Jones alternately berates and cajoles his diverse staff, trying his best to defuse tensions between management and his crew, while catering to the ridiculous demands of customers.
The film is co-written and directed by Philip Barantini, and it was shot in one continuous 90-minute take.
We're also debuting the poster for the film: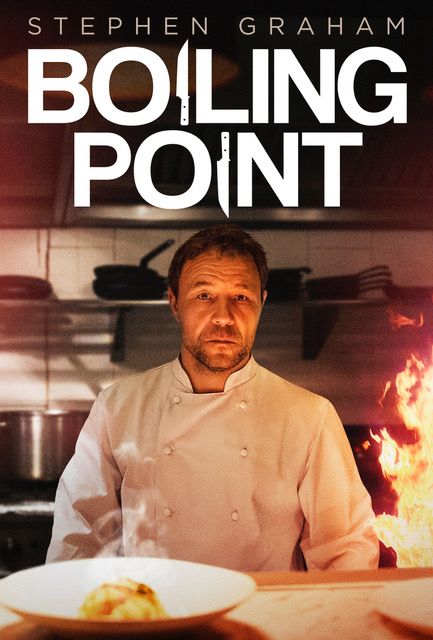 'Boiling Point' will be in theaters on November 19, and on digital and on demand on November 23. 1 hr 32 min
Nov 19th, 2021
On the busiest night of the year at one of the hottest restaurants in London, charismatic, commanding head chef Andy Jones (Stephen Graham) balances along a knife's... Read the Plot