The first teaser trailer for Guillermo del Toro's 'Pinocchio' reveals December release
This first look at the director's take on the classic story also introduces Sebastian J. Cricket, voiced by Ewan McGregor.
Guillermo del Toro is the sort of director/producer/writer who always has plenty of potential movies and TV shows bubbling away either in his head or set up at various studios. An animated adaptation of Carlo Collodi's classic tale 'Pinocchio' has long been a passion project for the 'Nightmare Alley' filmmaker, and it is finally headed to our screens this December via Netflix, as a new teaser announces.
The brief look at the stop-motion style of animation focuses on Sebastian J. Cricket (voiced by Ewan McGregor), the latest incarnation of the character who usually serves as an advisor to the central character, a puppet who longs to become a real boy. In true del Toro style, here he's not simply a funny character along for the ride – he lives in Pinocchio's heart.
Quite what else del Toro is planning for the story remains to be seen, but Netflix's plot synopsis is roughly in keeping with the original: "a wooden marionette is magically brought to life in order to mend the heart of a grieving woodcarver named Geppetto."
Alongside McGregor, Gregory Mann (who had a small role in 2018's British movie 'The Guernsey Literary and Potato Peel Pie Society') is Pinocchio, with 'Harry Potter' alumnus David Bradley voicing Geppetto. Finn Wolfhard, Cate Blanchett, John Turturro, Tim Blake Nelson, Burn Gorman, Christoph Waltz, Tilda Swinton, and Ron Perlman – the latter of whom has appeared in almost everything del Toro has ever made – are all playing various characters.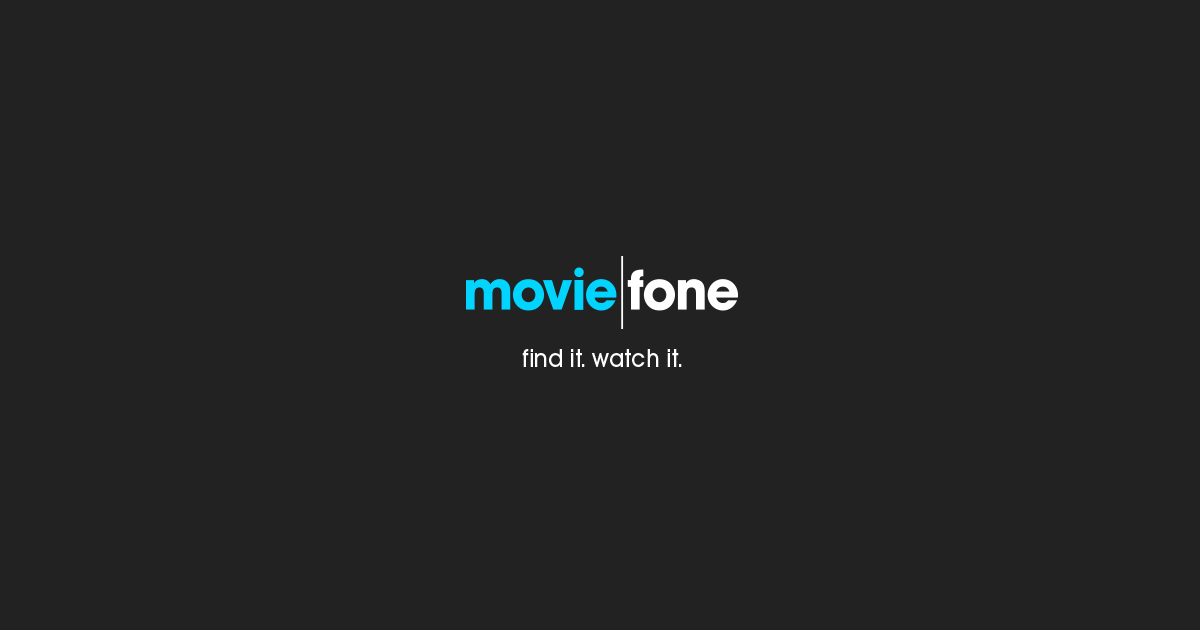 Most of their roles are unknown right now, though the cast list mentions Waltz playing the scheming Fox and Perlman taking on the part of Mangiafuoco, the owner of a marionette theatre who proves to be a real threat in Pinocchio's life.
Collodi's story, 'The Adventures Of Pinocchio' was originally published in serial form in an 1880s Children's magazine before being collected as a book in 1883. It has been adapted many times for both movies and TV, though possibly the most famous version remains Disney's 1940 'Pinocchio.' The studio is making its own new adaptation, a live-action 'Pinocchio' starring Tom Hanks, Joseph Gordon-Levitt, Luke Evans, and Cynthia Erivo, which is directed by Robert Zemeckis. It's also due this year, and headed to Disney+. Looks like we have ourselves a puppet-off. Or a Pinocchio-off?
Del Toro originally announced his stop-motion movie back in 2008 and has been through different combinations of filmmakers on its journey to the screen, struggling to find studio support for the ambitious, darkly hewed story. Currently, del Toro and Claymation veteran Mark Gustafson (who was director of animation on Wes Anderson's 'Fantastic Mr. Fox' in 2009) are listed as co-directors, and the script is credited to del Toro and Patrick McHale, though Gus Grimly and Matthew Robbins have both contributed through the years.
The teaser simply lists the film as coming in December of this year – with luck, Netflix will give it a theatrical release ahead of its appearance on the streaming service. After all, don't we want to see a fantasy film from Guillermo del Toro on a big movie screen?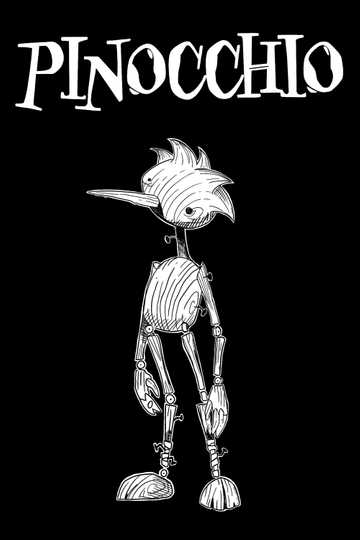 Set during the rise of fascism in Mussolini's Italy, Pinocchio is a story of love and disobedience as Pinocchio struggles to live up to his father's expectations. Read the Plot