'Jurassic World: Dominion' Trailer Features the Classic Cast Meeting the New
It's a 'Jurassic' family affair with Sam Neill, Laura Dern and Jeff Goldblum sharing the screen with Chris Pratt, Bryce Dallas Howard and more.
"Bigger… Why do they always have to go bigger?" whispers Jeff Goldblum's Ian Malcolm in the new, full-length trailer for 'Jurassic World: Dominion'. We suppose the answer would have to be "because they can!" Also, dinosaurs.
Yes, the new look at the latest installment of the 'Jurassic World' movie series certainly appears to be going as big as possible as returning co-writer/director ups the stakes to wrap up the trilogy he started in 2015.
Picking up the story from 2018's 'Jurassic World: Fallen Kingdom', the world is a very different, dinosaur-impacted place. With the terrible lizards (we're sure some are very nice, but it's hard to get past the teeth) stomping all over North America (and elsewhere), Chris Pratt's Owen Grady and Bryce Dallas Howard's Claire Dearing are doing what they can to wrangle the beasts to prevent human casualties.
The bigger selling point here, though – especially for fans of Steven Spielberg's original 'Jurassic Park' – is the return of Sam Neill's grumpy palaeontologist Alan Grant, Laura Dern's palaeobotanist Ellie Sattler and, as mentioned, Goldblum's chaos mathematician (and yes, we know he turned up in 'Fallen Kingdom', but that was only for one scene).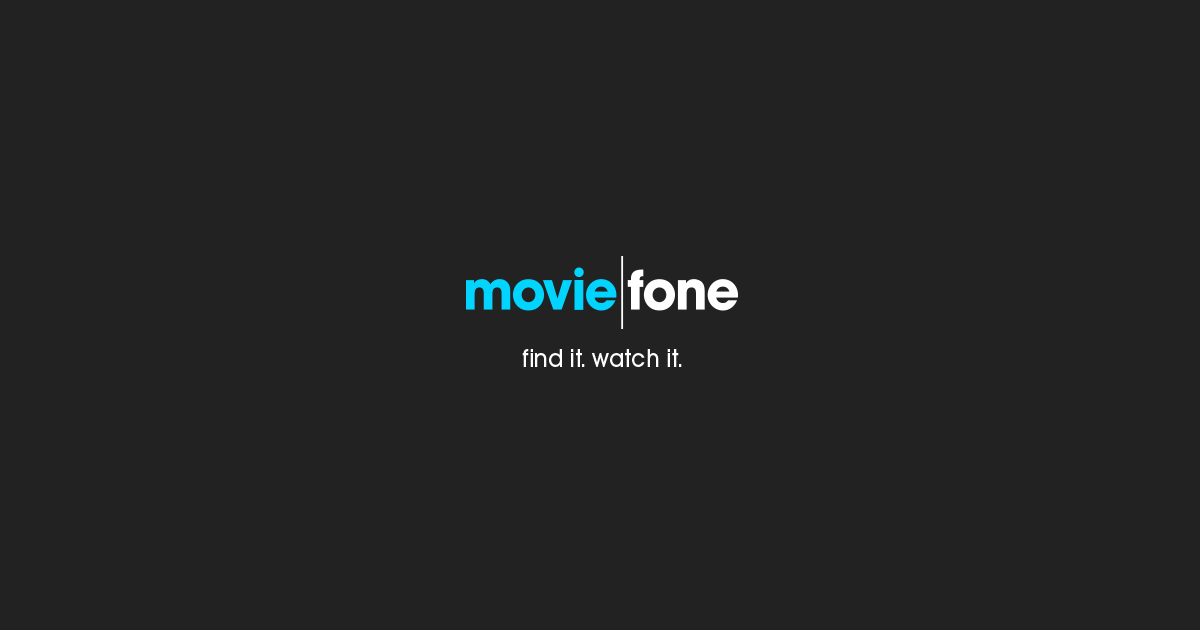 Seeing the old gang back together and interacting with the newer faces of the franchise is something of a thrill, and the movie makes no (dino) bones about throwing in some call-backs to Spielberg's 1994 movie which kicked it all off, including borrowing voice-over from Park financier John Hammond (the late Richard Attenborough) talking about his aims for the original site.
And the trio aren't the only people back – B.D. Wong is of course here as fellow franchise veteran Dr. Henry Wu, while 'World's Omar Sy and 'Fallen Kingdom's Justice Smith and Daniella Pineda also show up. New to the story this time are Dichen Lachman, Kristoffer Polaha and DeWanda Wise. Finally, while Campbell Scott hasn't appeared in any of the movies before now, he is playing someone we met way back in 'Jurassic Park' – Lewis Dodgson, the scheming Biosyn executive whose plan to use tech nerd Dennis Nedry to steal dino embryos led to much of the trouble in that first movie. What he'll be up to in this movie is anyone's guess, but we doubt it'll be good.
Of course, the humans are only part of the equation – this is 'Jurassic World', after all, so there are plenty of new creatures to menace our heroes. And an old pal in the shape of Blue, the Velociraptor once trained by Owen. It appears she's since become a mother – keeping her and her child safe will be part of the plot.
Director Colin Trevorrow and his team have certainly crafted some epic visions here: dinosaurs being herded like horses, Blue stalking through a snowy tundra, Pratt's Owen dodging Atrociraptors on a bike on Malta, a feathered example of the toothy terrors more in keeping with modern thinking of their biology, and, of course, Jeff Goldblum's hair!
Like life, 'Jurassic World: Dominion' finds a way into theaters on June 10.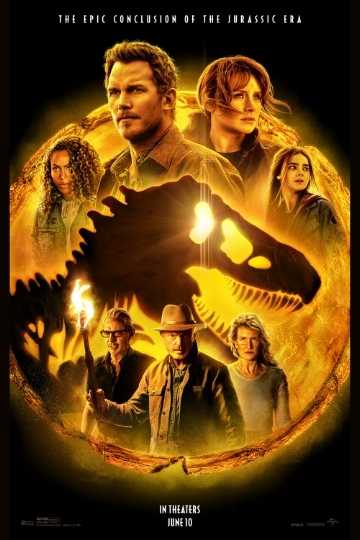 "The epic conclusion of the Jurassic era."
2 hr 26 min
Jun 10th, 2022
Showtimes & Tickets
Chris Pratt and Bryce Dallas Howard star as Owen Grady and Claire Dearing and are joined by Academy Award® winner Laura Dern, Sam Neill and Jeff Goldblum, who reprise... Read the Plot