Benedict Cumberbatch's Doctor Strange Finds Interdimensional Chaos in the 'Multiverse of Madness' Trailer
Elizabeth Olsen, Benedict Wong, Chiwetel Ejiofor and many more feature in the enormous new promo.
Movie studios like to go big with their Super Bowl trailers these days, and few have the capability like Marvel. The new trailer for 'Doctor Strange in the Multiverse of Madness' certainly showed that off, as Benedict Cumberbatch's sorcerer faced creatures and consequences.
The latter come courtesy of his actions in 'Spider-Man: No Way Home' in which (for the benefit of the three people who haven't seen it), Doctor Strange tampered with the multiverse to protect Peter Parker's (Tom Holland) true identity.
Those chickens have well and truly come home to roost – and some of them look like weird tentacled beasts. Yes, turns out tampering with the multiverse is sort of a bad idea, and now Strange has the bad dreams to prove it. Yet unlike a certain more recent Marvel character, he can tell the difference between waking life and dreams.
Trouble is, his waking life is a real nightmare, since the dimensions are beginning to merge and he's in big trouble for that little spell. As Chiwetel Ejiofor's Mordo points out, Strange will be held responsible.
Our favourite Sorcerer (not Supreme – that's Benedict Wong's Wong, who looks to be in trouble himself) seeks out Wanda Maximoff (Elizabeth Olsen), who makes her own good point that there's a real double standard at play: his rule-breaking saw him hailed a hero, she's been called a villain for what went down during 'WandaVision'.
Yet Strange will also face some judgement, hauled in front of a tribunal to answer for what he did – and that sounds like Patrick Stewart, AKA the Professor X of Fox/Marvel's 'X-Men' movies.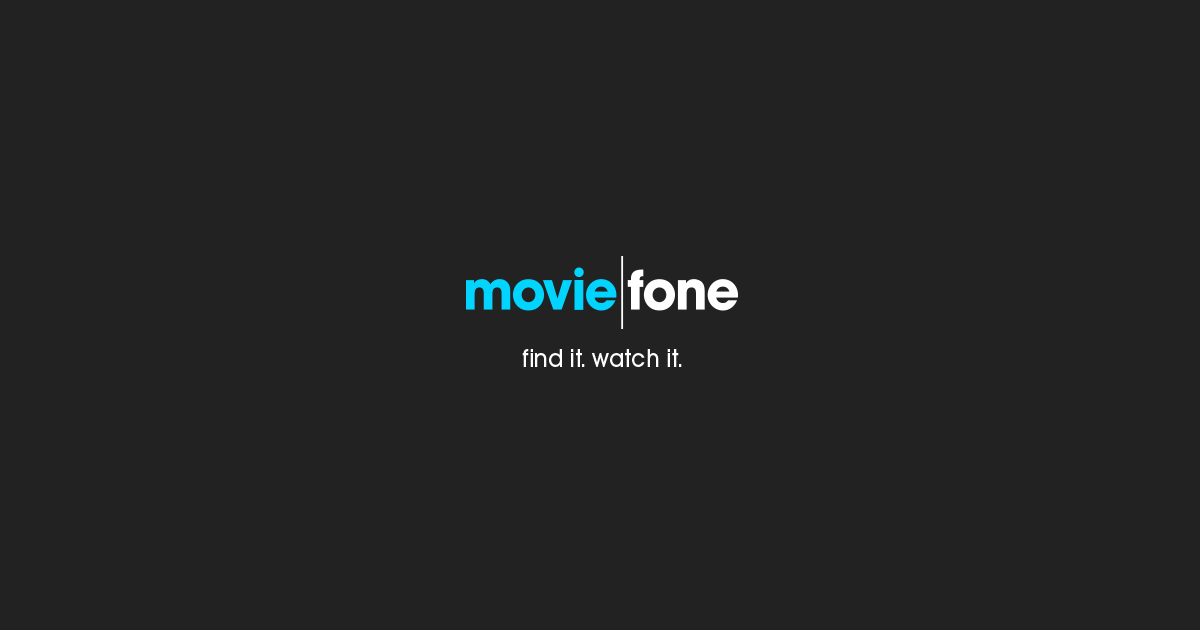 The multi-dimensional nature of the story naturally lends itself to plenty of cameos from across the MCU and beyond, and one of the big advantages of Disney owning… well, everything… is that so many characters could potentially appear. Fans have already spotted Captain Carter's (Hayley Atwell) shield on the poster for the movie, which points to her variant from 'What If…?' showing up.
And talking of the animated Marvel series, that scruffier looking Strange who makes an appearance comes from the story that saw him shatter his own existence trying to save Dr. Christine Palmer (Rachel McAdams, who is also on screen here, looking very much alive as she did at the end of the first movie). Will he be a problem or an ally for "our" Strange? Only time will tell.
Making her debut in this movie is a more recent character from Marvel comics, America Chavez (Xochitl Gomez), an interdimensional butt-kicker who is sure to have a big impact going forward.
What this truly represents, though is a big homecoming for director Sam Raimi, who can unleash amazing imagery when he wants (with the music coming from old friend Danny Elfman). And, paired with a script from 'Loki's Michael Waldron, anything can happen… And probably will.
'Doctor Strange in the Multiverse of Madness' will open in theaters on May 6th.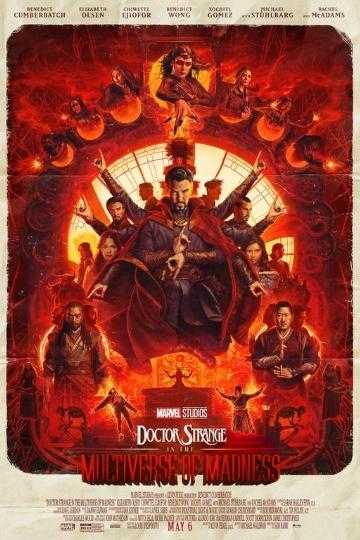 "Enter a new dimension of Strange."
Doctor Strange, with the help of mystical allies both old and new, traverses the mind-bending and dangerous alternate realities of the Multiverse to confront a mysterious... Read the Plot