Oscar Winner Anne Hathaway Talks New Apple TV+ Series 'WeCrashed'
The 'Les Misérables' star discusses her new Apple TV+ series, which also stars Oscar winner Jared Leto.
Premiering on Apple TV+ beginning March 18th is the new drama series 'WeCrashed,' which was created by Lee Eisenberg ('Bad Teacher') and Drew Crevello, and directed by John Requa ('Crazy, Stupid, Love') and Glenn Ficarra ('Focus').
The series stars Oscar winner Jared Leto ('Dallas Buyers Club') as Adam Neumann, co-founder of WeWork, and Oscar winner Anne Hathaway ('Les Misérables') as his wife, Rebekah Neumann. The series follows the rise and fall of WeWork, one of the world's most valuable startups at the time.
In addition to Leto and Hathaway, the series also features America Ferrera ('End of Watch'), Kyle Marvin ('The Climb'), O.T. Fagbenie ('Black Widow'), and Anthony Edwards ('Top Gun').
Moviefone recently had the pleasure of speaking with Anne Hathaway about her work on 'WeCrashed.'
You can read our full interview with Anne Hathaway below, or watch a video of our interviews with Hathaway, Jared Leto and Kyle Marvin in the video player above.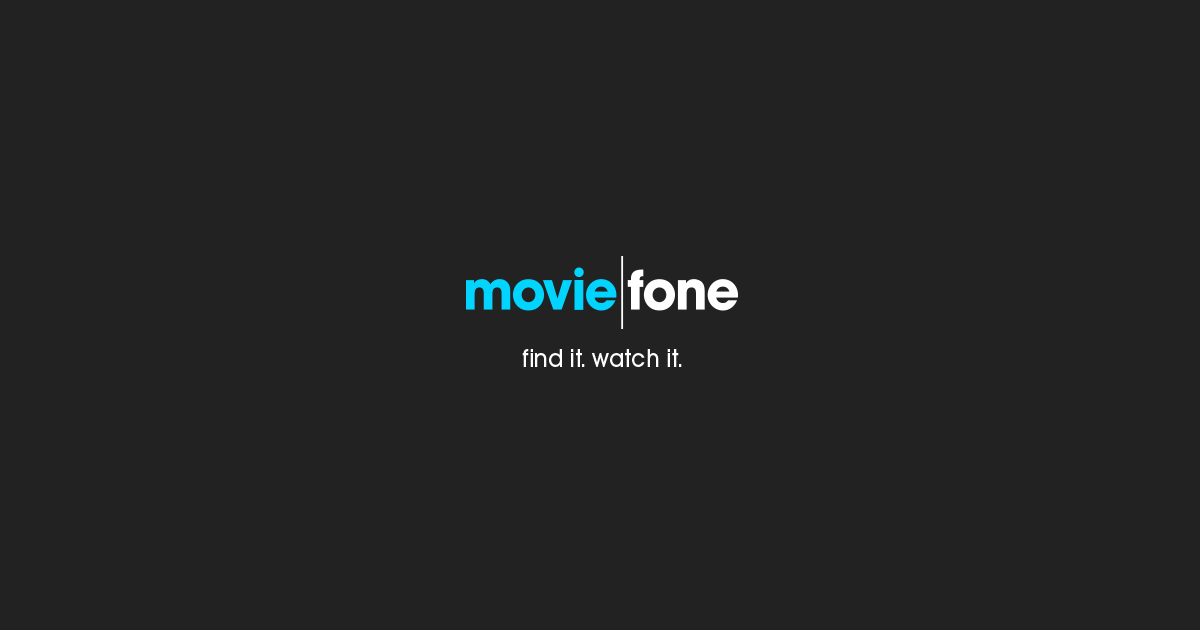 You can read our full interview with Anne Hathaway below, or watch a video of our interviews with Hathaway, Jared Leto and Kyle Marvin in the video player above.
Moviefone: To begin with, can you talk about your approach to portraying Rebekah Neumann in this series?
Anne Hathaway: Well, thank you very much. It was fun. I did the same amount of work that I always do preparing a character. The fact that I had a voice recording of Rebekah and that she's a real person definitely helped in terms of giving me an aim for what I wanted the voice to sound like. But I have to say she didn't drop in until I met Adam Neumann, played by Jared Leto. There was something about the strength of their relationship and the love story that we were trying to tell that she came alive inside of me when her partner was there. That was really cool and felt very right for who they are.
MF: Can you talk about the process of fleshing out the character of Rebekah Neumann's backstory in order to figure out who she was at the time that this story takes place?
AH: Well, I worked with an amazing researcher who I work with on different projects called Amy Hammond. I worked with Amy for the first time on 'Les Misérables.' Every time I get the opportunity to work with her, I find that it just raises everyone's game on the project. She did at a lot of background information.
Not a lot about Rebekah is known. So, I made sure I really understood her world and the world that she came up in and what would've been normal for her, that maybe is not the same as the way I was brought up. To understand that certain things that might seem unusual to most of us, to her, might not have been remarkable, because my goal with playing this woman was not to judge her, but to understand her.
That research really helped me get insight into her. I also took a lot of the interviews that she gave, where she speaks very openly about her spirituality and the books that have had a huge influence on her. I made sure that I read those too.
MF: Finally, the series really focuses on the relationship between Adam and Rebekah Neumann. Can you talk about developing the dynamic of that relationship with Jared Leto?
AH: You would think that we sat down, and we had meetings and we strategized about how to do this love story, but the truth is he's just a really fantastic actor and it just sort of happened. He came in and I just believed everything that he was, and I was in my character as well. It was just there, there was just this chemistry that I think exists between Adam and Rebekah in real life. So, we just kind of tapped into it. Then Jared and I, we never really talked about it. There was never a strategy to it, but we just kind of kept it going, you know?
Every once in a while, we would check in over text and I was just really grateful. It was a really positive, crazy, fun experience. Whenever we would kind of come up for air and check in with each other, it was just always, "I'm so grateful to be doing this with you. I'm having such a great time." So, we just kind of supported Adam and Rebekah's love by keeping it very loving between the two of us.
'WeCrashed' premieres March 18th on Apple TV+.