New Trailer for Pixar's 'Lightyear' Finds Buzz on a Dangerous Mission
Learn more about the new animated adventure.
With each new trailer for Disney and Pixar's 'Lightyear', we learn a little bit more about this latest animated release. And that continues with this third promo for the movie, which reveals that Buzz's mission has a bigger twist than we imagined.
Pixar describes this new movie as "the definitive origin story of Buzz Lightyear, the hero who inspired the toy." In case you're still wondering how this all connects to 'Toy Story's plastic Star Command toy, 'Lightyear' is a movie that Andy in the 'Story' world would have seen and craved the toy from.
The plot follows the legendary Space Ranger (Chris Evans) after he's marooned on a hostile planet 4.2 million light-years from Earth alongside his commander (Uzo Aduba) and their crew. As Buzz tries to find a way back home through space and time, he's joined by a group of ambitious recruits and his charming robot companion cat, Sox (Pixar veteran Peter Sohn). Complicating matters and threatening the mission is the arrival of Zurg, an imposing presence with an army of ruthless robots and a mysterious agenda.
In addition to that cast, there's also Keke Palmer, Taika Waititi and Dale Soules lending their voices to the Junior Zap Patrol's Izzy Hawthorne, Mo Morrison and Darby Steel, respectively, and James Brolin can be heard as Zurg. The voice cast also includes Mary McDonald-Lewis as onboard computer I.V.A.N., Isiah Whitlock Jr. as Commander Burnside, and Efren Ramirez as Airman Diaz.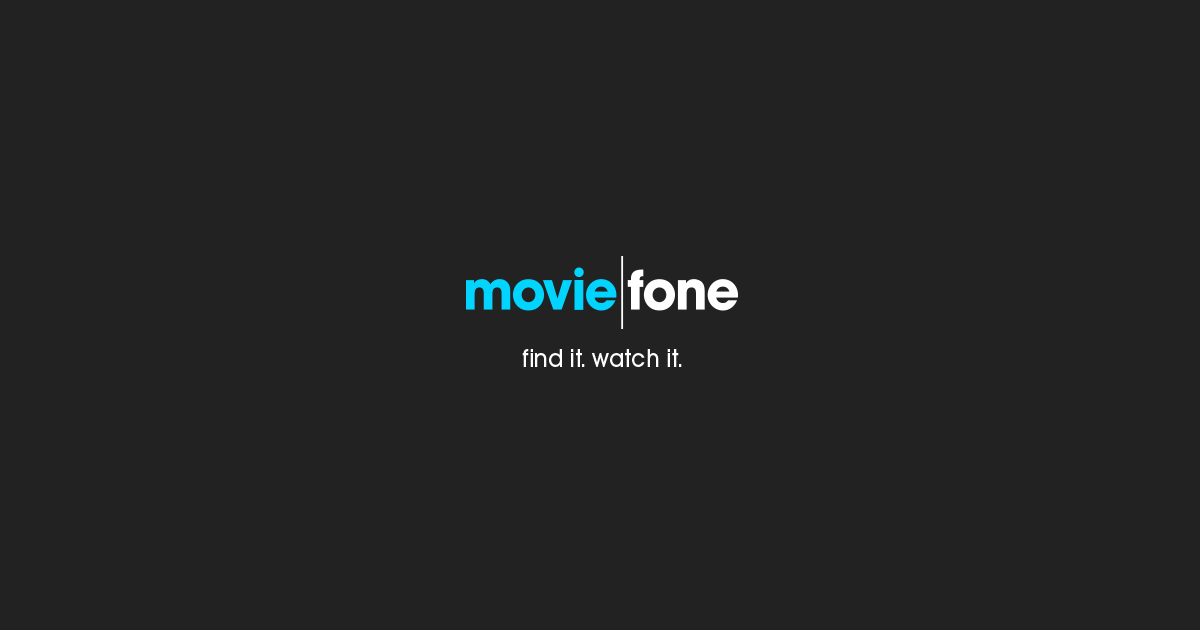 It's Palmer as Izzy who is one of the key elements here, as the latest promo reveals that Buzz's mission sends him hurtling, 'Buck Rogers'-style into the future. Perhaps not as far as Buck, but Buzz certainly ends up a distance from his own time and working with people years ahead of where he took off (62 years and change, to be exact).
Izzy is the granddaughter of Commander Hawthorne, while the others are either part of a prison release program or sign up for the adventure. And Buzz will need all the help he can get with Zurg's rampaging robots hunting them down.
Director Angus MacLane has been doing the rounds for the movie, talking about his influences for this latest Pixar adventure. "The visual aesthetic is a collection of different things, just stuff that I think is cool and fun and tactile," MacLane tells The Wrap.
"You can see in the design of sci-fi, well there's 'Star Wars' and then 'Aliens' combines real-world tactical military stuff with an industrial design functionality, that's really interesting," Maclane continued. "And, then when you get to 'District 9,' how it brings in more anime influence into that design aesthetic. And that's pretty much a straight line from 'Star Wars.' And, then before that it's '2001.' There's a lot of those feelings, but there's a pocket in there in the '80s of consumer electronics and there was just this wonderful sense of goofy push button chunk that I've always enjoyed."
'Lightyear' will be in theaters – initially, only in theaters unlike other recent Pixar movies – on June 17th.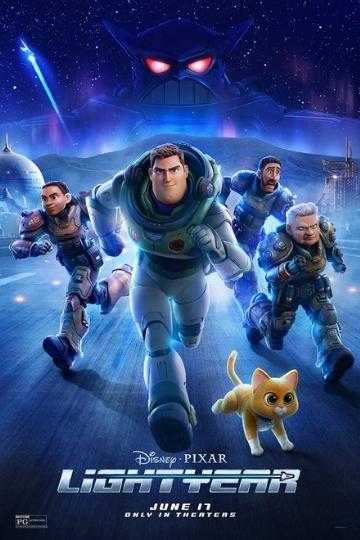 "Infinity awaits."
1 hr 47 min
Jun 17th, 2022
Showtimes & Tickets
Legendary Space Ranger Buzz Lightyear embarks on an intergalactic adventure alongside a group of ambitious recruits and his robot companion Sox. Read the Plot