First Reaction to 'Avatar: The Way of Water' Trailer
Moviefone had the opportunity to see the first trailer for James Cameron's highly-awaited 'Avatar' sequel, which will run in theaters with the release of 'Doctor Strange in the Multiverse of Madness.'
Last week at Disney's CinemaCon presentation, the first trailer for James Cameron's long-awaited sequel to 'Avatar' was revealed. It was also revealed that the movie's title will be 'Avatar: The Way of Water,' and that it will be released with Marvel's 'Doctor Strange in the Multiverse of Madness,' which is set to put a spell on audiences beginning May 6th.
Returning for the sequel from the original movie are Sam Worthington, Zoe Saldana, CCH Pounder, Giovanni Ribisi, and Joel David Moore, as well as new cast members Kate Winslet, Edie Falco, Michelle Yeoh, Jermaine Clement, and Vin Diesel. Sigourney Weaver and Stephen Lang are also scheduled to return from the first film, even though their characters were killed at the movie's conclusion.
Moviefone had an opportunity to screen the new trailer, in a movie theater in 3D, and can breakdown all the highlights and what you can expect from the new 'Avatar: The Way of Water' trailer before it is released in theaters on May 6th.
The trailer begins with a montage of Na'vi running on trees, flying over the ocean on winged creatures, and in their natural habitat on Pandora. We see several shots of Jake Sully (Worthington) both in his Na'vi form and his human form, with help of a walking device. Sully seems to be walking in some kind of human/ Na'vi construction site, followed by two avatars.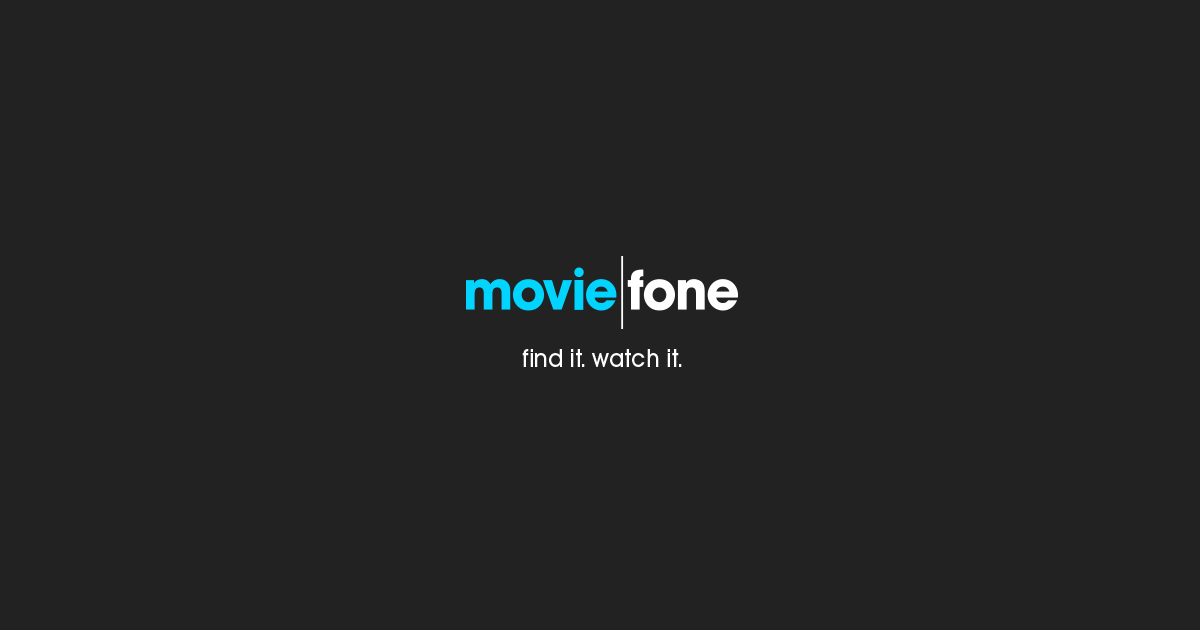 There are many shots of the Na'vi in water, as the title would suggest but no real look at any of the new underwater characters being introduced in this film. We did see some of the underwater creatures, including a gigantic whale-like animal. We also get a look at the RDA's new chopper, as well as the Na'vi preparing to go to war, using bows and arrows.
The trailer ends with Jake Sully's voice-over saying, "I know one thing, where ever we go this family is a fortress."
Missing from the trailer were any real plot details for the upcoming sequel, or hints to the new characters that will be played by Kate Winslet, Vin Diesel, and others, or how Sigourney Weaver and Stephen Lang may be able to return.
The trailer does include Cameron's amazing use of 3D, which is what made the original movie such a hit. It was worth the wait to see Pandora again on the big screen, especially in 3D, even if it was for only a few minutes.
We highly recommend that you see the 'Avatar: The Way of Water' trailer in a theater, and on 3D where available, when it debuts with 'Doctor Strange in the Multiverse of Madness' on May 6th.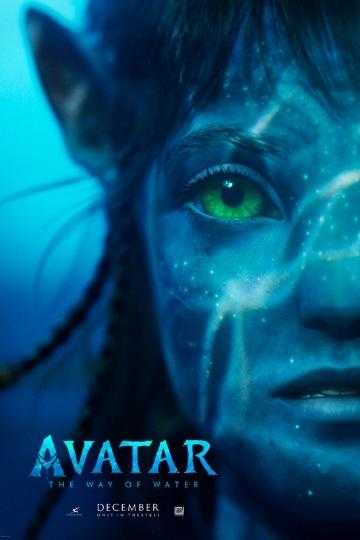 Set more than a decade after the events of the first film, "Avatar: The Way of Water" begins to tell the story of the Sully family (Jake, Neytiri, and their... Read the Plot