Actress Clare Dunne Talks Season 1 of AMC+'s 'Kin'
'The Last Duel' actress discusses the first season of her popular AMC+ crime drama, which also stars Charlie Cox, Aidan Gillen, and Ciaran Hinds.
Available on Blu-Ray and DVD beginning May 10th is the first season of AMC+'s crime drama, 'Kin.'
Created by Peter McKenna and Ciaran Donnelly, the series centers on Dublin crime family the Kinsellas, who after a personal tragedy, go to war with rival criminal Eamon Cunningham (Ciaran Hinds).
Frank Kinsella (Aidan Gillen) runs the family business, while his brother Jimmy (Emmett J. Scanlan) is his top Lieutenant, and Jimmy's wife Amanda (Clare Dunne), launders their illegal money through her car dealership. Things get more complicated for the family when Michael Kinsella (Charlie Cox), Frank and Jimmy's brother, and Amanda's ex-lover, is released from prison and rejoins the family business.
Irish actress Clare Dunne is best known for her years on stage with the Abbey Theater and the National Theater but has also appeared in a few high-profile movies. Dunne made her feature film debut with the Marvel movie 'Spider-Man: Far From Home,' and went on to star and co-write 2020's 'Herself,' before appearing in 2021's 'The Last Duel,' which was directed by Ridley Scott and written by Ben Affleck, Matt Damon, and Nicole Holofcener.
Moviefone recently had the pleasure of speaking with Clare Dunne about her work on the first season of 'Kin.'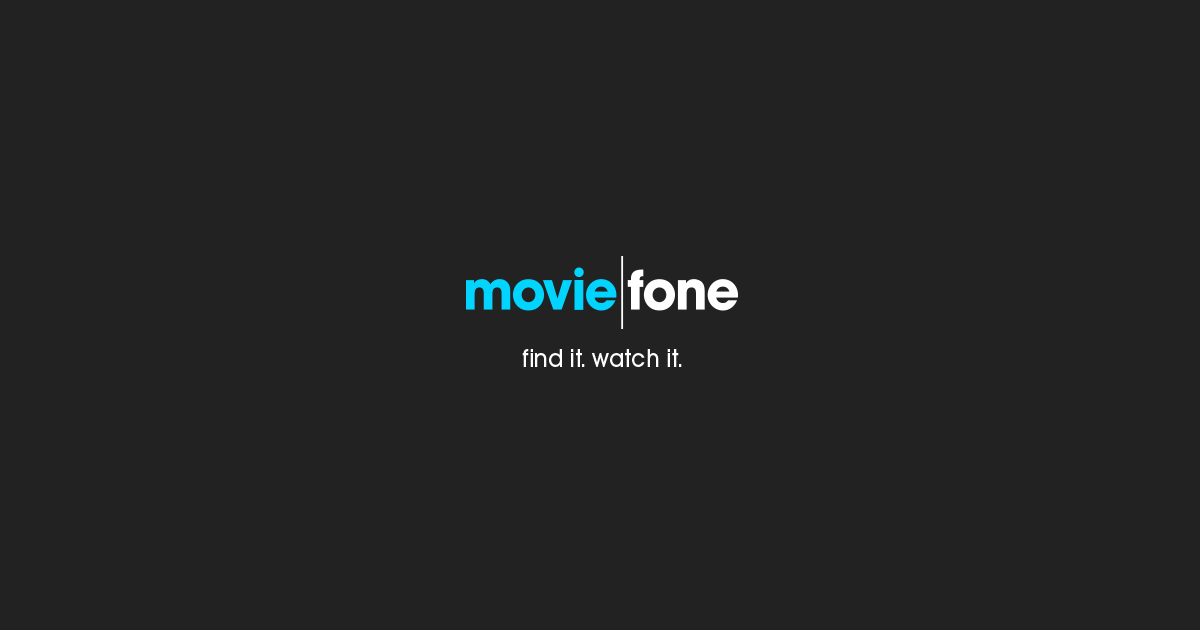 You can read our full interview with Clare Dunne about season 1 of 'Kin' below or watch the interview by clicking the video player above.
Moviefone: To begin with, what was your first reaction to this character and the series when you read the script for the pilot?
Clare Dunne: Oh, it was the best sit-down read ever. I sat down to start reading and I remember I had a glass of water beside me and I was actually sent four episodes. I don't remember getting up to pee or anything until the end of episode two. I was just like reading, reading, reading. It was such a page-turner. I just thought it was very distilled and not a lot of words on each page actually. It was very confident in itself. I was just thinking this guy is writing something very strong compared to a lot of scripts that I've read. So yeah, it pull me right in.
MF: How would you describe Amanda and the circle of violence she finds herself and her family in?
CD: Amanda is basically a character who is married into a family that is very much involved in crime and drugs in Dublin. She has the job of running a car dealership and cleaning the money. But she definitely keeps her eyes on that road and nowhere else. She's got two sons and she wants them to not be involved in the gang and is encouraging them to go to university.
So, I think she's somebody that is able to hold her own in this family in terms of minding her own kids. But, she's also dealing on very tentative land with the family because she is technically not blood. So, she's always bordering between, "I'm holding my own and I'm a strong mother," to, "Okay. I have to go with what the family says."
MF: I would compare Amanda's arc in season 1 to Michael Corleone's arc in the original 'Godfather,' as both characters go from innocent, to complicit, to guilty through the course of their stories. Did you see your character that way?
CD: I really did. In fact, I mistakenly was like, "Oh, I'm Tony Soprano," joking one day. But then actually Peter, the writer said, "No, you're Michael Corleone." I was like, "Oh yeah, yeah. No, that's what I am." I would definitely agree with that. I think that's really what this series is about. If you're watching it, it's hard on the outside and soft on the inside, if you know what I mean.
It's showing that it's not always what you think when you're born into this world. Sometimes you don't have a choice, certainly for the young people that are born into it. But when somebody's married into it, they might be trying to stay out of it and then something can happen that literally snaps your moral fiber into a different direction, because you've been so affected by what's happening. So, I think it's really similar to Michael Corleone's journey.
MF: Can you talk about the challenges of playing a mother who has lost their child?
CD: Oh my God. It's a different kind of grief. That's what I learned. I've never experienced that because I'm not a mother. But, oh my God, it's really deep. It's really tough. Even if you just look into it for more than an hour, or watch people talking about it, or read up about it, it's something that is incredibly challenging.
But when I was in it and doing some of the more grief-stricken scenes, I just kind of, I basically would have to go, "Okay, that day I'm going to be really tired after work." So, I would actually know that physically my body would be really spent after it because it is such a physical thing, grief. It just takes over. So, it was incredibly challenging, and it just made me feel all the more empathetic towards parents of children that go before them.
It definitely will play into season two. You will see her search for her meaning in life now, and that's tough. I think what people forget about grief, or especially grief of children, is the first few months, everybody's probably really aware of it. But it's about that year later, and then that two years later, as you watch your other child grow up, or other kids his age growing up around you, and it's a ripple effect. How do you keep going with that?
MF: Can you also talk about the love triangle that happens in season 1 between Amanda, Jimmy and Michael?
CD: Yes. The tripod of doom. I used to just call us a little tripod because we're holding each other up, and we're grand. I think it's a very intricate relationship. We had to all slightly try and form a bit of history, and write a bit of history for ourselves before we started filming, because it's all in the mystery of that and that is what you're seeing.
You're seeing the surface level of a lot of history and mystery. We had to kind of create that a bit. I think that will only deepen and grow as it goes and, cue the flashback episode moment. But I just think it's one of those things in life where you can find somebody that ticks all the boxes, right? Then you meet somebody else and your spinal fluid is like, "That person is for me." I don't know why that happens, and it can be the completely wrong person to go for.
I feel like there's something going on like that with Amanda and Jimmy and Michael. It's just there. There's just some chemistry there and it cannot be denied. It's one of those things. It's scientific or something. It's really interesting because it's just processing that and being like, "We can't deny this anymore, but we also have to move on and be adults and grownups."
MF: What was it like for you to get to work with this incredible ensemble that also includes Charlie Cox, Aidan Gillen, and Ciaran Hinds?
CD: It was just all-around brilliant. I worked with Ciarán in one of my first ever jobs on stage, so it was just like coming home. He was my dad in the last thing, so it was like, "Hey dad!" Then we were arch enemies and I loved working with him again. That was brilliant. Aidan, I'd never worked with before and I loved working with him. He's just so generous an actor.
Then Emmett became the brother I never had, because I don't have any brothers. I feel like I've inherited him now. Charlie was like a mentor, and a teacher in some ways, on set because he's so experienced with TV acting. I really appreciate everyone, they were just so generous and looked after us.
MF: Finally, what can you tease fans about the upcoming second season of 'Kin?'
CD: What can I say? The only thing I know is that there's quite big character arcs for everyone now. I would say it's a bit more ensemble and because of that really exciting. Because we already know everyone and are invested in everyone, so I think that will mean a slightly different pace to everything, which will be really good.