Tilda Swinton and Idris Elba Conjure Wishes and Dreams in the Trailer for 'Three Thousand Years of Longing'
The latest movie from 'Mad Max: Fury Road' director is a trippy fantasy.
There were some who thought George Miller might be planning to follow the audacious action spectacle of 'Mad Max: Fury Road' with something a little more sedate. And when 'Three Thousand Years of Longing' was announced to primarily star Idris Elba and Tilda Swinton, some might have pictured a two-hander drama set mostly in one location.
To those people we say, "never underestimate George Miller". And indeed, from the evidence of its first trailer, 'Three Thousand Years of Longing' is another crazed, fantastical movie that channels the likes of 'Aladdin' for the story of a genie and three wishes.
Miller, though, worked with his daughter, Augusta Gore, to adapt AS Byatt's short story 'The Djinn in the Nightingale's Eye. 'Longing' follows Dr. Alithea Binnie (Swinton) an academic who is content with life (by her own admission, she's happily alone with no siblings, widowed following the death of her husband) and a creature of reason. While in Istanbul attending a conference, she picks up a mysterious bottle at a marketplace. In the spirit of every story like this, she attempts to clean it, and releases a Djinn (Elba) who offers her three wishes in exchange for his freedom.
This presents two problems: First, she doubts that he is real and second, because she is a scholar of story and mythology, she knows all the cautionary tales of wishes gone wrong. The Djinn pleads his case by telling her fantastical stories of his past. Eventually she is beguiled and makes a wish that surprises them both...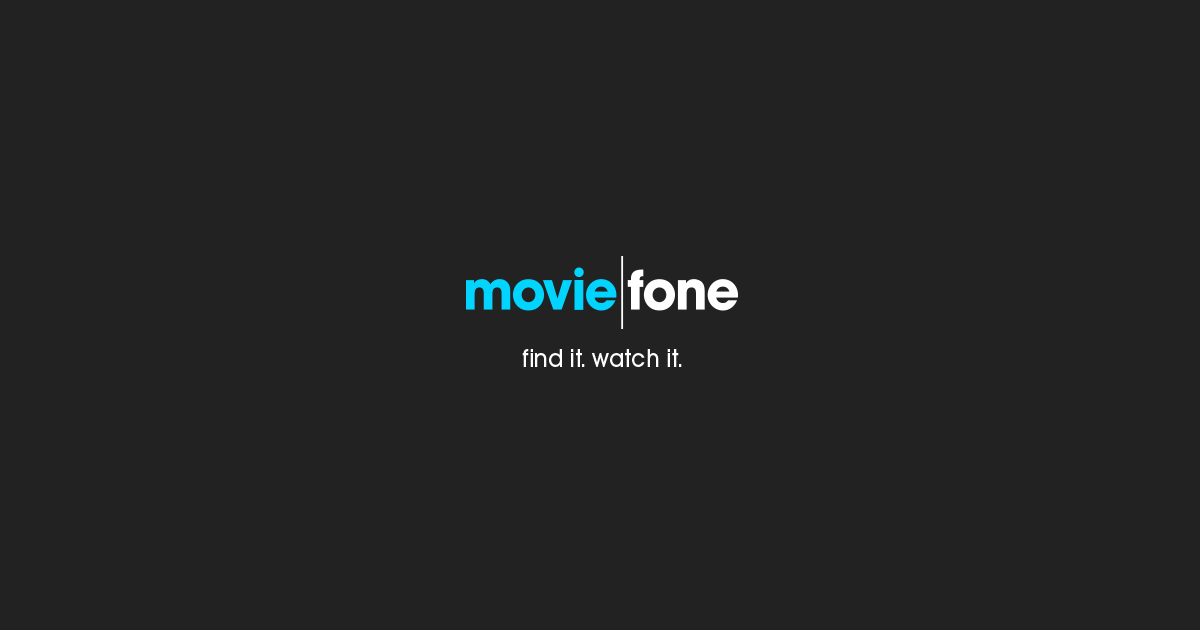 And if you still harbored thoughts that this would simply be Elba and Swinton sitting around clad in bathrobes in a hotel room chatting about his history, think again: Miller has conjured up an epic, effects-laden fantasy that spans time and place, recounting the various people that he has dealt with over the years.
It's all very trippy and magical, and at times looks very intense. All anchored, of course by the experienced likes of Swinton and Elba. The cast for the movie also includes Kaan Guldur, Alyla Browne, Nicolas Mouawad, David Collins, and Angie Tricker.
Miller faced big challenges shooting this one, originally planning to bring to life the story – which journeys between the courts of the Queen of Sheba and the Ottoman rulers, the bedroom of a 19th Century Turkish slave courtesan, and all the way to present-day London – by shooting in various locations around the world. Until, of course, the pandemic put a halt to all that.
"Our intention was to shoot in Europe, London, and Istanbul. We had locations, we had all the government permits and so on," he tells Deadline. "And then Covid hit. We were literally there in Europe, and we weren't too far off shooting, but of course, the film was then delayed several months because of Covid, and we eventually had to relocate the whole thing to Australia."
'Three Thousand Years of Longing' will make its debut at the Cannes Film Festival, which is currently going on in France. It'll appear in theaters on August 31st.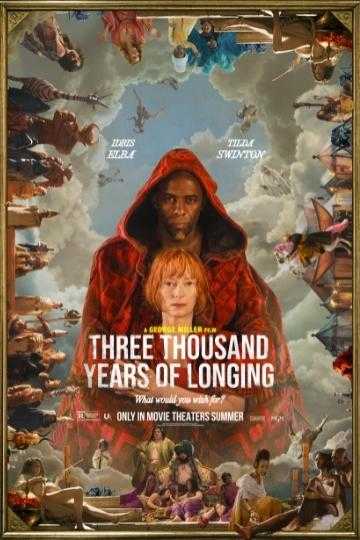 "What would you wish for?"
1 hr 48 min
Aug 31st, 2022
Dr Alithea Binnie (Tilda Swinton) is an academic - content with life and a creature of reason. While in Istanbul attending a conference, she happens to encounter... Read the Plot