'Puss in Boots: The Last Wish' releases New Trailer
Antonio Banderas' furry hero is not ready to retire (or die) in the latest look at the animated adventure.
Our first look at the latest 'Shrek' fantasy universe spin-off – a new adventure for swashbuckling feline hero Puss in Boots (Antonio Banderas) – arrived via the first trailer back in March.
Now here's the second trailer, which fills in a few more details.
The story of 'Puss in Boots: The Last Wish' is a relatively simple one: Puss, the crusading, heroic, flamboyant hero/musician is still happy to pull off daring feats and strum a few catchy tunes. But all his adventuring has started to catch up with him. After an unfortunate run-in with a falling bell during his latest gig – in both senses of the word, since he was playing music and battling a giant – leads to him losing his eighth life, he begins to realize that he only has one left.
Yet while on-again-off-again girlfriend Kitty Soft Paws (Salma Hayek) tries to convince him – using all her cute-face superpowers that outrank his own – that having one life to live makes it even more special, Puss is not ready to admit defeat, and he heads out to find a way to get more life before death.
In their quest, Puss and Kitty will be aided — against their better judgment — by a ratty, chatty, relentlessly cheerful mutt, Perro (Harvey Guillén). Together, our trio of heroes will have to stay one step ahead of Goldilocks (Florence Pugh) and the Three Bears Crime Family (Ray Winstone's gravelly tones are behind Papa Bear), "Big" Jack Horner (John Mulaney) and terrifying bounty hunter, The Big Bad Wolf (Wagner Moura).
The cast also includes Samson Kayo, Anthony Mendez, and Olivia Colman.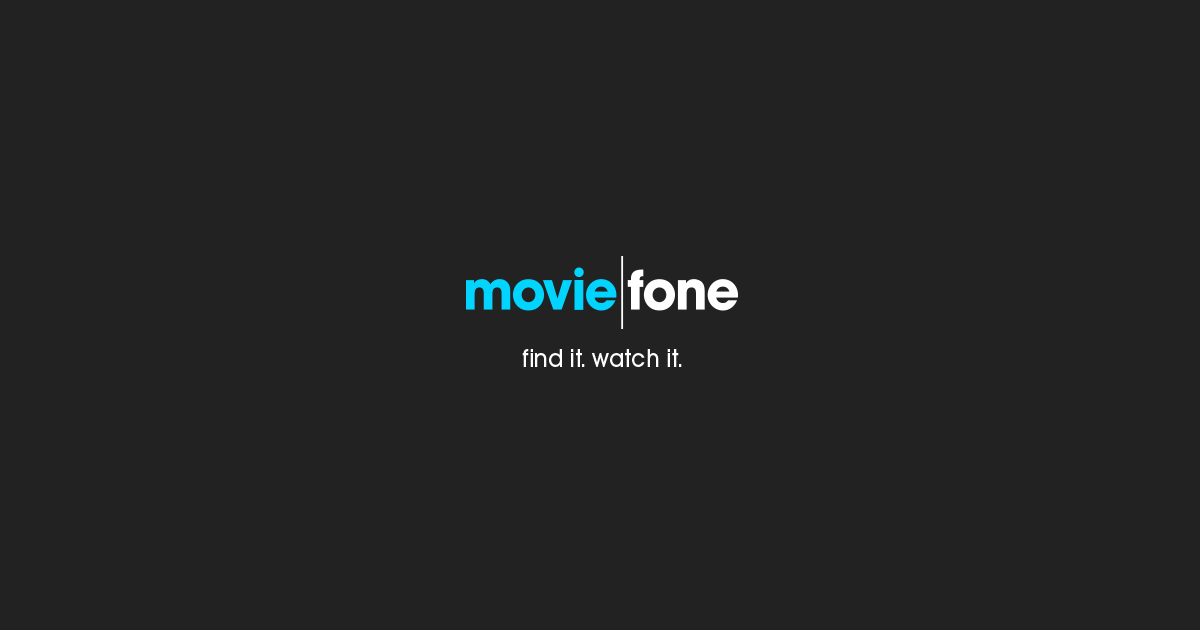 In this latest trailer, we also see where Puss is advised to head when he first learns of his conundrum – a quieter, "safer" life with Mama Luna (voiced by Da'Vine Joy Randolph), who has quite the collection of felines already (none of which are particularly happy to see the new arrival).
An existence of filthy litter boxes, knitted booties, and a new name (Pickles) would seem to beckon, but while Pus tries to make the best of it, his past catches up with him.
Mama Luna's is also where he meets Perro, who, it turns out is a therapy dog. Oh, and unless we're mistaken, that's former DreamWorks staff member (and 'Spider-Man: Into the Spider-Verse' co-director) Bob Persichetti popping up as the "Ohhh Cat" among Mama Luna's feline charges.
The animation style appears to be slightly shifted away from the original movie's look – there's a more painterly feel to it, more along the lines of DreamWorks' recent 'The Bad Guys'.
Joel Crawford, who directed 'The Croods 2: A New Age' is behind the new 'toon, working alongside Januel Mercado, who also worked on the prehistoric sequel, with a script from Paul Fisher.
And the movie also marks a small point of DreamWorks history – it's the first sequel derived from a spin-off movie.
'Puss in Boots: The Last Wish' will be in theaters on September 23.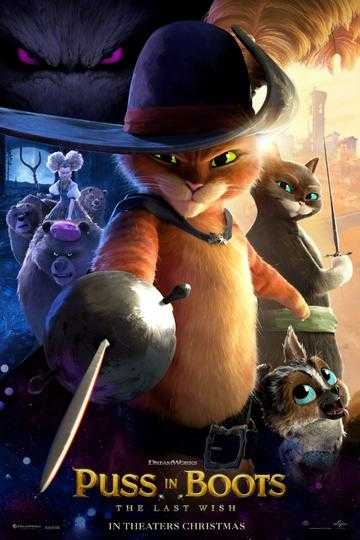 "Say hola to his little friends."
Puss in Boots discovers that his passion for adventure has taken its toll: He has burned through eight of his nine lives, leaving him with only one life left. Puss... Read the Plot