The Trailer for 'Thirteen Lives' Follows the Daring True-Live Thai Cave Rescue
Ron Howard's latest stars Viggo Mortensen, Colin Farrell and Joel Edgerton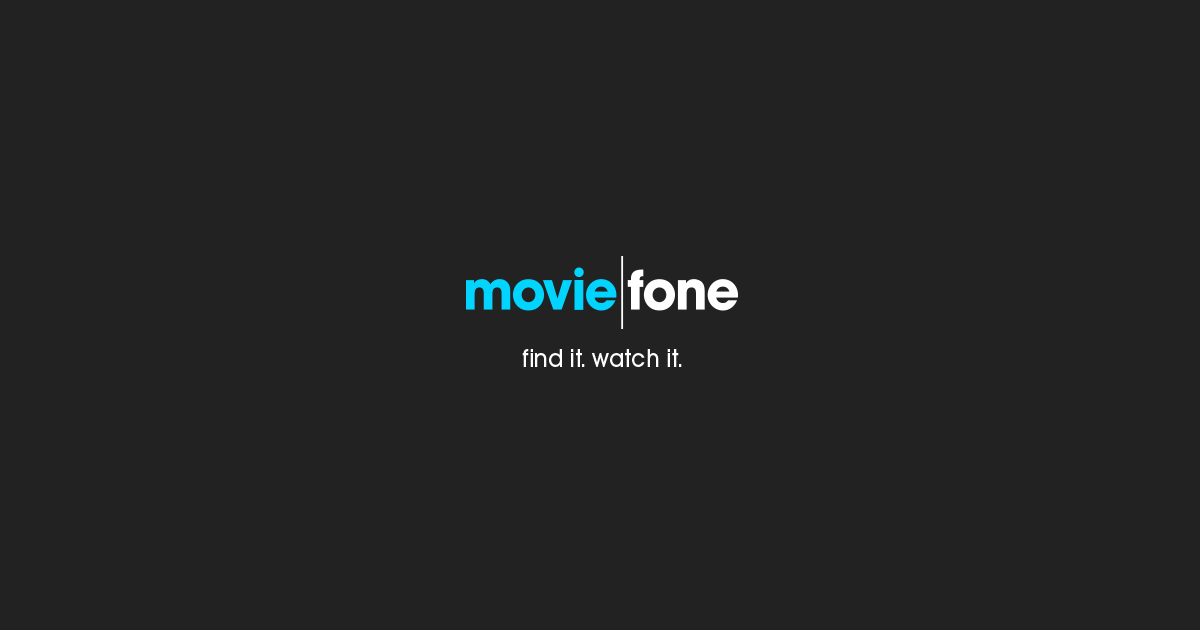 Bringing based-on-truth dramas to the screen can be a tricky affair – while you've got all that built-in tension and (usually) at least a happy ending to wrap things up. But then there's the touchy subject of real lives being involved, and, in this case, also tragically lost.
Still, Ron Howard is an old hand at this sort of thing ('Rush', 'Apollo 13') and this time he's bringing 'Thirteen Lives' the compelling tale of an international effort by divers to rescue a team of soccer players.
You might find yourself wondering quite why divers would need to rescue sportsmen outside of the likes of rowing or swimming, but 'Thirteen Lives' has a twist. In June and July 2018, the members of a junior football team were trapped for 18 days in Thailand's Tham Luang Nang Non cave, after heavy rainfall flooded the cave system and blocked their way out.
As the team – who ranged in age from 11-16 years old – and their coach remained trapped for weeks, the situation attracted global interest and an international rescue team was assembled to locate them. Howard's film will chronicle the events of the rescue, focusing on the efforts of the divers to save the trapped team members.
Viggo Mortensen and Colin Farrell lead the cast as Rick Stanton and John Volanthen, the British cave divers who volunteered their expertise to help find the group alongside anesthetist Harry Harris (Joel Edgerton) and Chris Jewell (Tom Bateman). Sahajak 'Poo' Boonthanakit portrays Governor Narongsak, who headed the rescue operation, with Teeradon 'James' Supapunpinyo playing Ekkaphon Chanthawong, the team's assistant coach.
'Gladiator' and 'Everest' scriptwriter William Nicholson provides the screenplay here, working from a story by Don MacPherson.
The event captured the world's attention, and naturally several projects have either emerged or are still in developed. Suffice it to say, Howard's carries a high profile.
"Like a lot of people, I was aware of what was going on," says the director. "My wife, Cheryl, was really glued and paying attention, and of course, the outcome was a relief to the world. It was one of those tremendous moments. When I had a chance to read William Nicholson's script, it not only delivered on everything I had recalled, but it suggested so much more. There were more levels and dimensions to the heroics and to the people involved, especially the Thai people, and there were surprises in the story."
"I just felt like I could make something really visceral and immediate and do what a scripted version of a telling of a true story is supposed to do, which is to make it more engaging and engage the nervous system of the audience, in addition to trying to give all the information. It was a really exciting creative opportunity for me, and I knew I would learn a lot about Thai culture," he adds.
Howard, who has also garnered plenty of experience on the factual side of things with the documentaries he's either directed or produced, here errs on the side of heroics, but doesn't discount the danger. And then there's that cast – Mortensen in particular breaking out a pretty solid British accent.
While 'Thirteen Lives' was produced by MGM, the company's deal with Amazon means the movie will arrive in select theaters on July 29th before hitting Prime Video globally on August 5th.