Jenni Miller
Jenni Miller has been writing for fun and profit since the age of six and can be found bathing in the glow of the silver screen, playing video games, inhaling books, and examining pop culture with a savvy, feminist eye. She writes for Film.com, BUST Magazine, Hollywood.com, and a variety of other publications.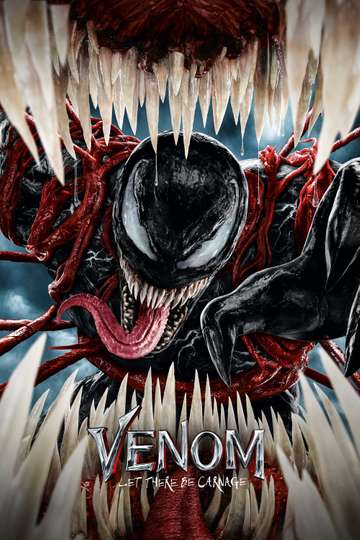 Early on in 'Venom: Let There Be Carnage' alien symbiote Venom...
Read full review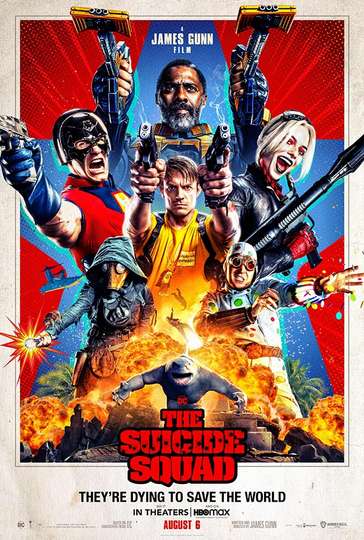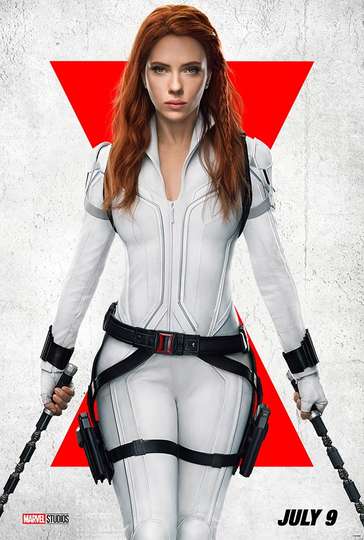 It's a shame we didn't get this 'Black Widow' movie a few years...
Read full review