News Articles by Katie Roberts
Katie Nowak Roberts is a freelance writer and pop culture junkie based in Rochester, New York. Her work has also appeared in Uproxx, (585) magazine, Indianapolis Monthly, The Record newspaper (Troy, New York), Syracuse Woman Magazine, Making Music Magazine, and International Musician (official trade publication of the American Federation of Musicians).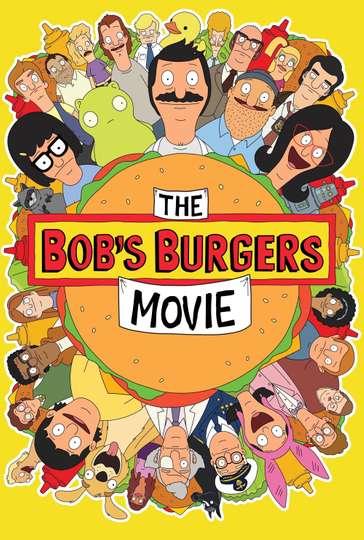 Opening in theaters on May 27th is the big screen adaption of...
Read full review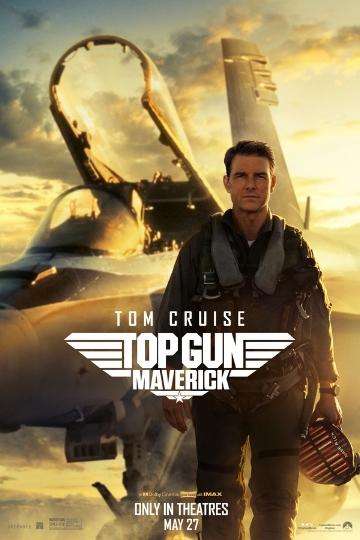 Director Joseph Kosinski delivers some of the best flying sequences...
Read full review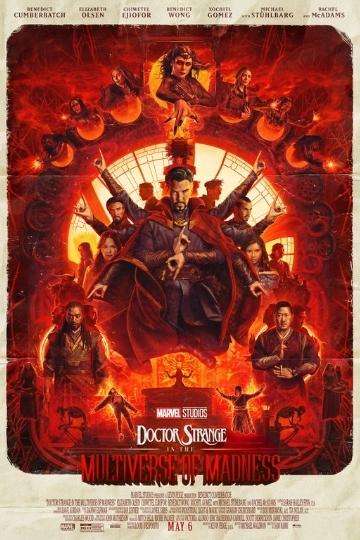 'Doctor Strange in the Multiverse of Madness' is superhero horror...
Read full review