Mako Hashimoto Biography
Mako Hashimoto is a Japanese AV Pornstar. She is born in Japan. Her Cupsize is E size. Her Body Measurements are: T165 / B88(E Cup) / W60 / H89. Her Height is 165cm. Her Height Type is tall.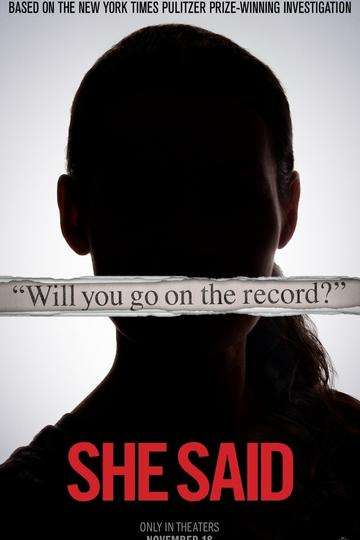 One of the toughest genres of movie to get right is the based-on-truth...
Read full review