Zizi Mustafa Biography
Zeinab Mostafa Nasr was born in Cairo to an art loving family. As a teenager, she started her acting career on the silver screen in "Bein al-samaa wal-ard i.e. Between Heaven and Earth". Zizi married to a marine engineer at a young age after having her embroidery diploma and gave him a son and a daughter. She also got married to actor Mohamed Khairy.
Later she married actor Yousry Moustafa after their participation in TV series "Eghtial Modarressa i.es. Assassination of a teacher" and "Abyad we eswed i.e. Black and White". They met later in other TV series "Al-ahbaab wal-masseer i.e. Lovers and destiny", "Muhammad rassoul al Ensaneya i.e. Muhammad the messenger of humanity" and "Bein al-Sarayaat".
Among her popular TV series is "Abnaa'y al-a'ezzaa ..Shokran i.e. My dear children.. Thank you". One can never forget her role in "Zaaer al-fagr i.e. The dawn visitor". Although Zizi was beautiful and possessed a beautiful voice, yet she did not really get what she deserved of stardom.
Show More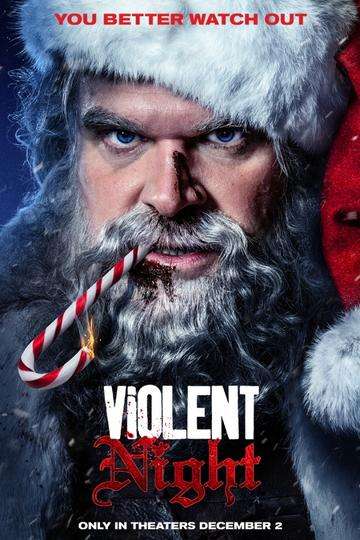 Punching into theaters on December 2nd, 'Violent Night' represents...
Read full review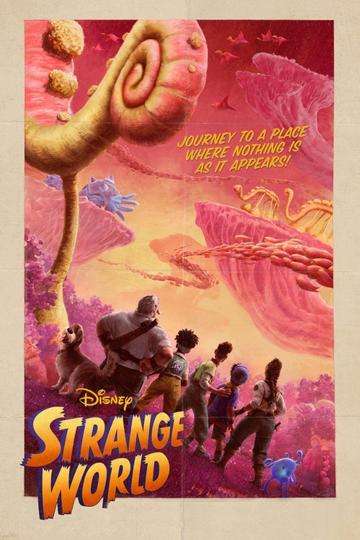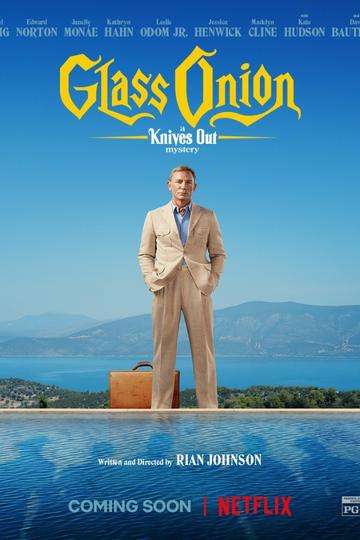 Opening in theaters on November 23rd before premiering on Netflix...
Read full review