Horror Legend Wes Craven of 'A Nightmare on Elm Street' Dead at 76
Wes Craven, the master of horror movies who created the "Nightmare on Elm Street" franchise and directed the "Scream" movies, died Sunday after a battle with brain cancer. He was 76.
His death was confirmed in a statement from his family to Buzzfeed.
https://twitter.com/BuzzFeedNews/status/638162997437853696
The Cleveland, Ohio-born Craven first terrified audiences with 1972's "The Last House on the Left," which he wrote and directed, followed by "The Hills Have Eyes" in 1977, which had four sequels, plus the "Swamp Thing" in 1982 and "The People Under the Stairs" in 1991.
But he was best known for slapping a fedora on a serial killer and calling him Freddy Krueger in 1984 in "A Nightmare On Elm Street," which also featured Johnny Depp in one of his first roles. The movie spawned eight sequels.
He also directed "Scream," the highest-grossing movie of 1996, and its sequels, and broke out of the horror mold by directing Meryl Streep to an Oscar nomination in "Music of the Heart" in 1999.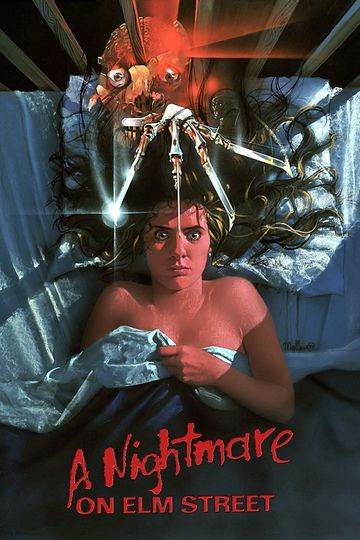 "If Nancy Doesn't Wake Up Screaming, She Won't Wake Up At All!"
1 hr 31 min
Nov 16th, 1984