Watch Beyoncé's Music Video for New 'Lion King' Original Song 'Spirit'
Can you feel the love tonight (and all nights and days) for Beyoncé? Yes, from the rapturous reception the superstar singer got for the music video for her new "Lion King" original song, "Spirit."
The video, which debuted during an ABC primetime special Tuesday night, features stunning visuals — and a buzzy cameo by Beyoncé's daughter, Blue Ivy.
"Spirit" is the first track from the compilation album "The Lion King: The Gift," which was produced and curated by Beyoncé. It features songs by Kendrick Lamar, Jay-Z, Childish Gambino, Pharrell, and more, and will be released Friday, July 19.
"Each song was written to reflect the film's storytelling that gives the listener a chance to imagine their own imagery, while listening to a new contemporary interpretation," Beyoncé said in a statement about the album.
As for "Spirit," Beyoncé wrote and produced the song along with IIya Salmanzadeh and Timothy McKenzie.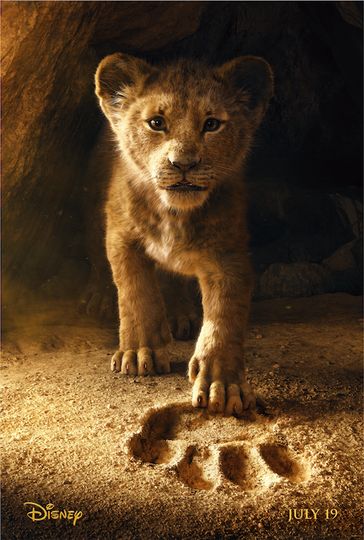 "The King has Returned."
1 hr 58 min
Jul 19th, 2019
Simba idolizes his father, King Mufasa, and takes to heart his own royal destiny. But not everyone in the kingdom celebrates the new cub's arrival. Scar, Mufasa's... Read the Plot