Search results for "
maher asaad baker

"
Maher Asaad Baker
celebrity
Latest Movie:
Prometheus
(Jun 8, 2012)
Maher Asaad Baker, AKA Maher Baker (in Arabic ماهر أسعد بكر), Visual Effects artist and Graphic designer. Maher was born in Damascus, Syrian Arab Republic. Maher started his career in 1997 with a dr...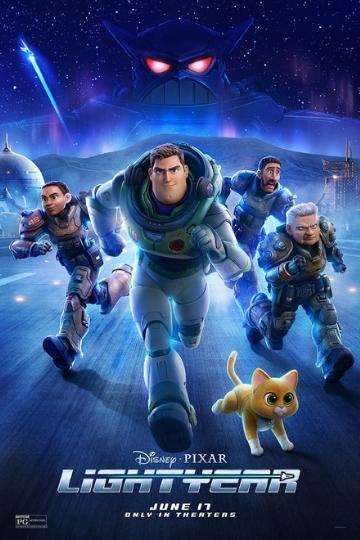 Chris Evans gives a strong voice performance as the title character,...
Read full review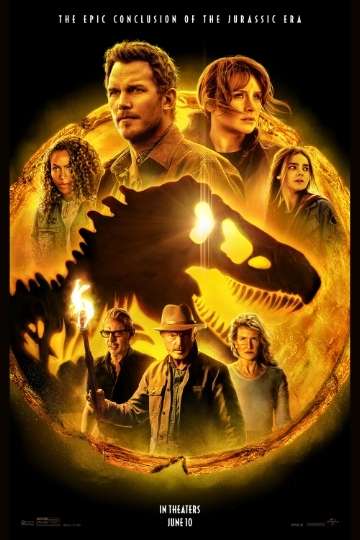 Jurassic World Dominion should mark the extinction of the popular...
Read full review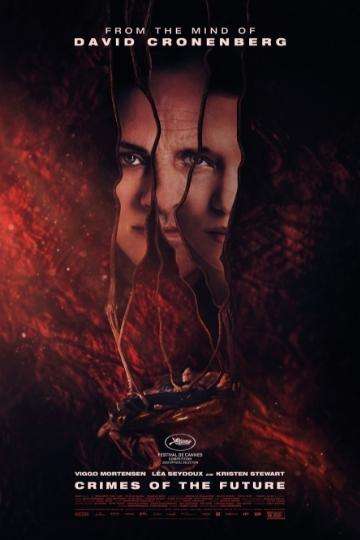 A combination of 'eXistenZ and 'Crash,' Cronenberg's latest film...
Read full review