Downey, CA - LOOK Dine-in Cinema Showtimes & Tickets
March 22, 2023
March 22, 2023
March 23, 2023
March 24, 2023
March 25, 2023
March 26, 2023
March 27, 2023
March 28, 2023
March 29, 2023
March 30, 2023
March 31, 2023
April 1, 2023
April 2, 2023
April 3, 2023
April 4, 2023
April 5, 2023
April 6, 2023
April 7, 2023
April 8, 2023
April 9, 2023
April 10, 2023
April 11, 2023
April 12, 2023
April 13, 2023
May 18, 2023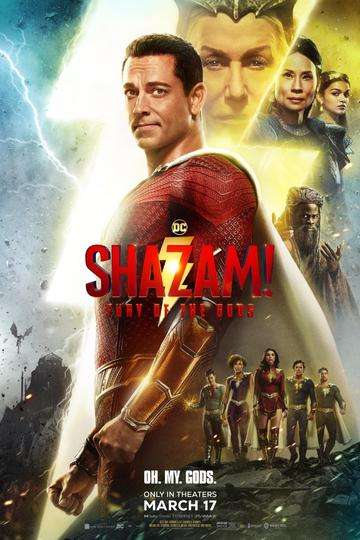 3:30pm
4:30pm
5:30pm
7:30pm
8:30pm
9:30pm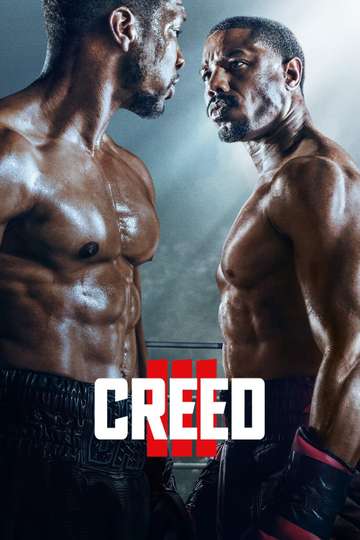 "You can't run from your past."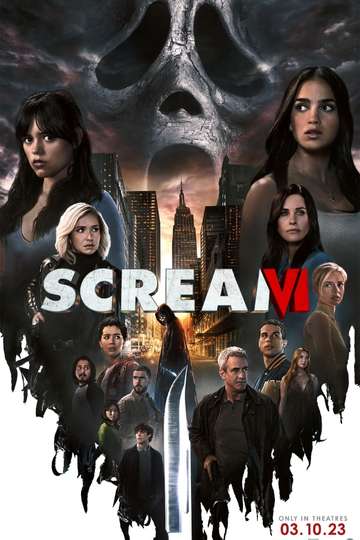 4:00pm
5:00pm
6:45pm
8:00pm
9:30pm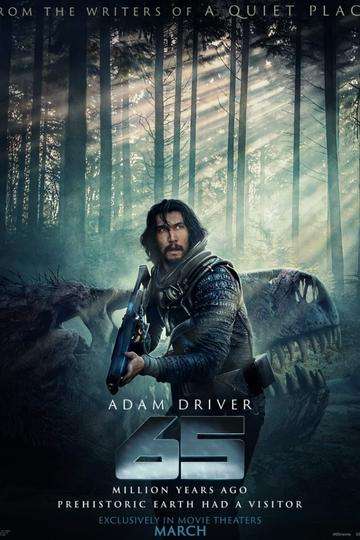 "65 million years ago, prehistoric Earth had a visitor."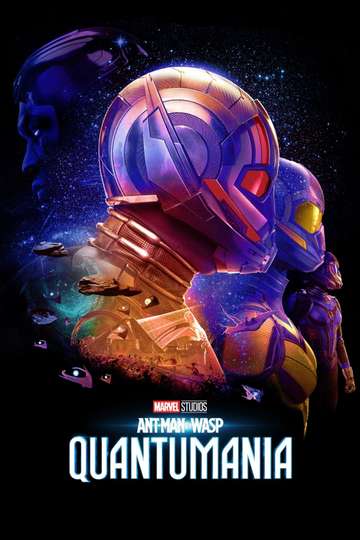 "Witness the beginning of a new dynasty."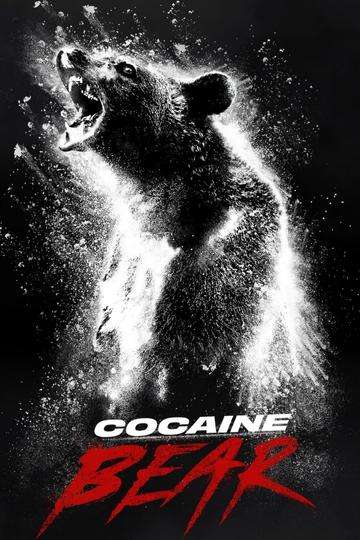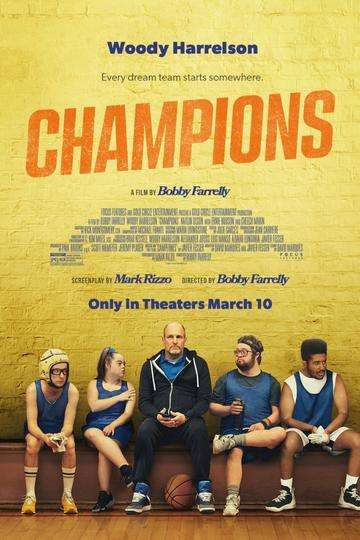 "Every dream team starts somewhere."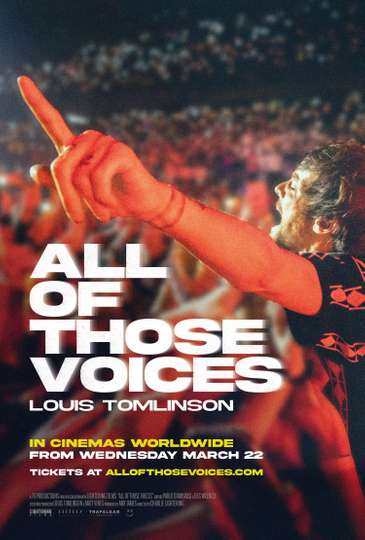 Louis Tomlinson: All of Those Voices (2023)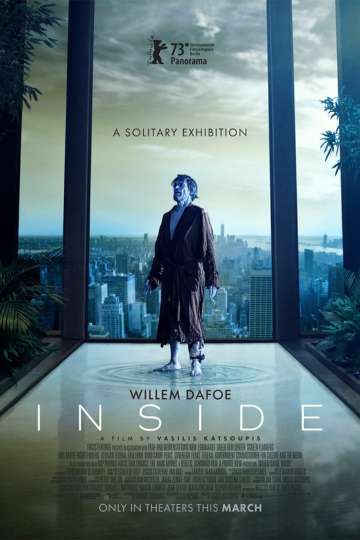 'Inside,' which opens in theaters on March 17th, actually overlaps much more considerably with some...
Read full review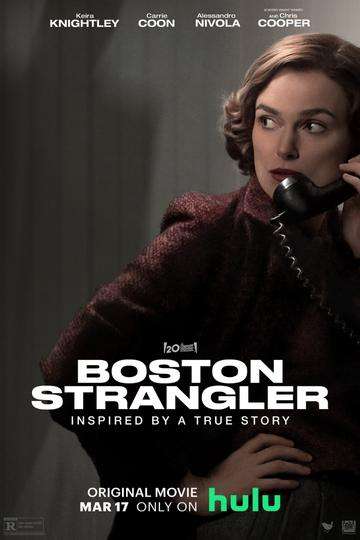 Released on Hulu today, 'Boston Strangler' faces the pressure of being both a true crime story and...
Read full review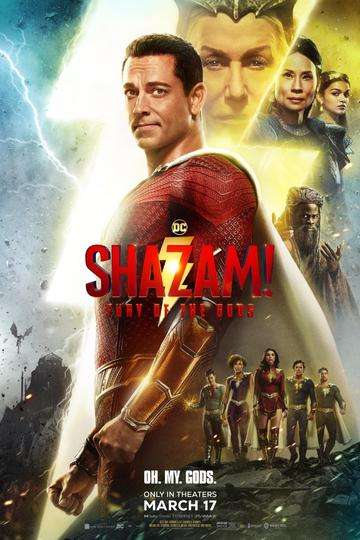 The long-awaited sequel to 2019's 'Shazam!,' entitled 'Shazam! Fury of the Gods,' will finally...
Read full review