Metrograph Showtimes & Tickets
April 2, 2023
April 2, 2023
April 5, 2023
April 7, 2023
April 8, 2023
April 9, 2023
April 14, 2023
April 15, 2023
April 16, 2023
April 21, 2023
April 22, 2023
April 23, 2023
April 28, 2023
April 29, 2023
April 30, 2023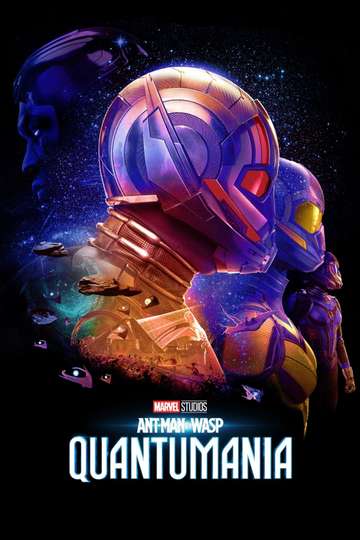 "Witness the beginning of a new dynasty." Beau Travail (2000)
"Maybe freedom begins with remorse." Nenette and Boni (1997)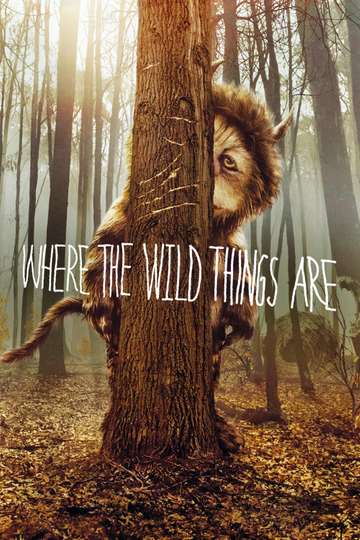 Where the Wild Things Are (2009)
"There's one in all of us." Immaculate The Goat and Her Three Kids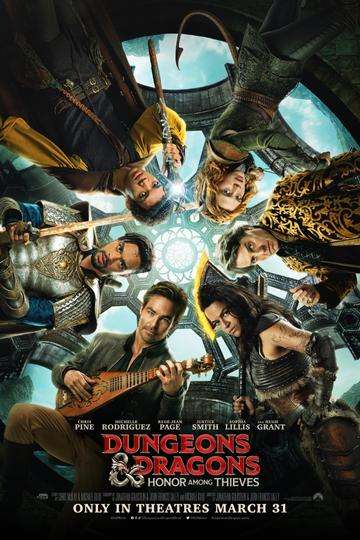 'Dungeons & Dragons: Honor Among Thieves' is a fun, knowing fantasy. Chris Pine, Michelle Rodriguez,...
Read full review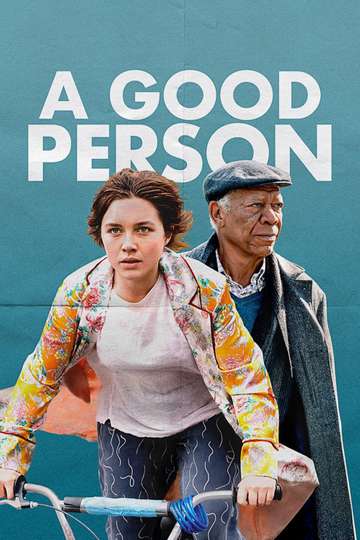 'A Good Person's addiction drama is carried by Florence Pugh and Morgan Freeman. Zach Braff's latest...
Read full review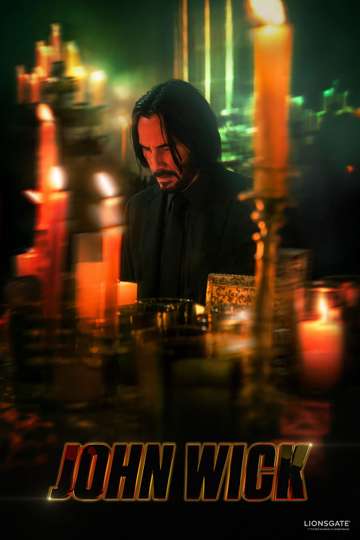 'John Wick: Chapter 4' is the best sequel in the franchise and rivals the original, featuring stellar...
Read full review