New Beverly Cinema Showtimes & Tickets
April 2, 2023
April 2, 2023
April 3, 2023
April 4, 2023
April 5, 2023
April 6, 2023
April 7, 2023
April 8, 2023
April 9, 2023
April 11, 2023
April 12, 2023
April 13, 2023
April 14, 2023
April 15, 2023
April 16, 2023
April 17, 2023
April 21, 2023
April 22, 2023
April 23, 2023
April 25, 2023
April 26, 2023
April 27, 2023
April 28, 2023
April 29, 2023
April 30, 2023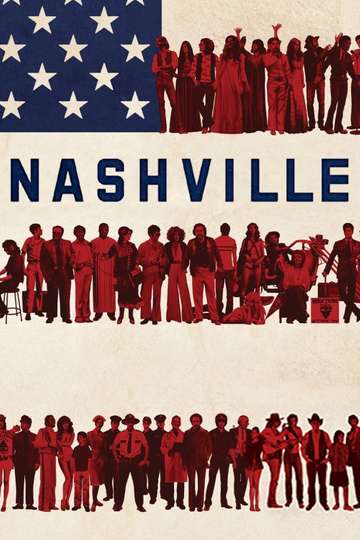 Nashville (1975)
"The damnedest thing you ever saw." The Last Unicorn (1982)
"There's Magic in Believing!"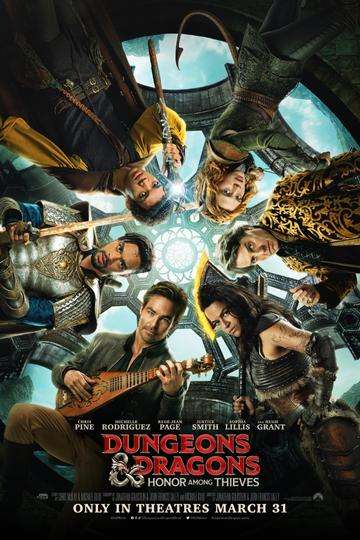 'Dungeons & Dragons: Honor Among Thieves' is a fun, knowing fantasy. Chris Pine, Michelle Rodriguez,...
Read full review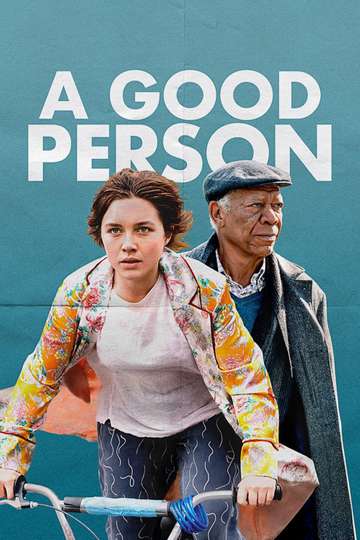 'A Good Person's addiction drama is carried by Florence Pugh and Morgan Freeman. Zach Braff's latest...
Read full review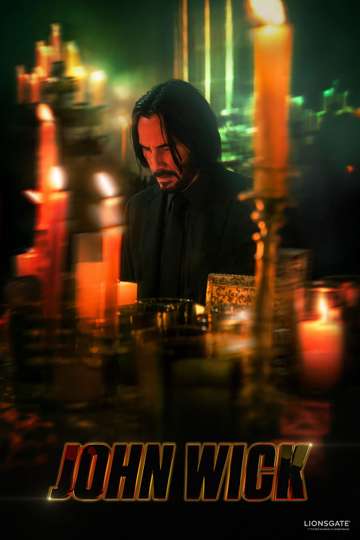 'John Wick: Chapter 4' is the best sequel in the franchise and rivals the original, featuring stellar...
Read full review