 The "Transformers" franchise is going gold.
Oscar winner Anthony Hopkins is joining the cast of "Transformers: The Last Knight." The movie's official Twitter made the announcement:
The man, the myth, the legend – help us welcome Sir Anthony Hopkins to the #transformers universe. pic.twitter.com/PfkTuWZHD9

— #TRANSFORMERS (@transformers) June 3, 2016
Hopkins isn't the first Oscar winner to star in the franchise (Jon Voight was in 2007's "Transformers"). And it's unclear if he'll play a human character or voice a robot. A previous tweet about a new Cybertron addition could refer to him:
Cybertron's newest knight already has an armor of gold... #transformers

— #TRANSFORMERS (@transformers) June 2, 2016
Fans have already been speculating that the tweet could mean the inclusion of Goldbug in the next movie.
Hopkins has been busy recently, filming HBO's big thriller "Westworld" and reprising his role as Odin in "Thor: Ragnarok." "Transformers: The Last Knight" is due to hit theaters June 23, 2017.
Want more stuff like this? Like us on Facebook.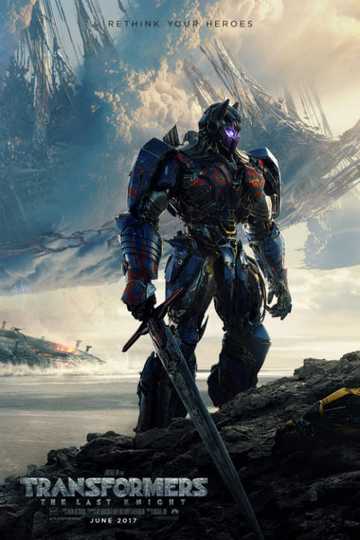 Transformers: The Last Knight
Autobots and Decepticons are at war, with humans on the sidelines. Optimus Prime is gone. The key to saving our future lies buried in the secrets of the past, in the hidden history of Transformers on Earth. Read More