Find Movie Showtimes Near You
Search for the latest movie showtimes at your local theaters. Browse showtimes by movie, date, and theater location to plan your next outing to the movies. You can also browse theaters and movie times in dozens of popular cities. We've also created a browsable list of popular neighborhoods in major cities across the country, as well as neighboring towns and suburbs, to help you narrow your movie time or theater search.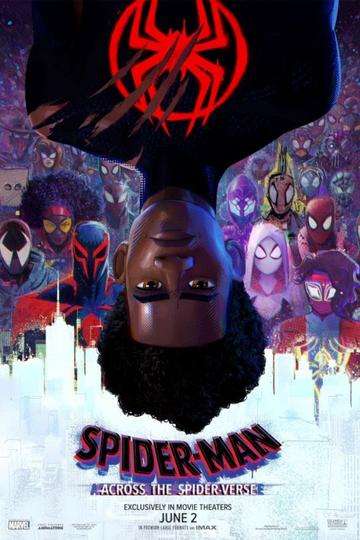 'Spider-Man: Across the Spider-Verse' is an amazing and near perfect sequel. Larger in scope than...
Read full review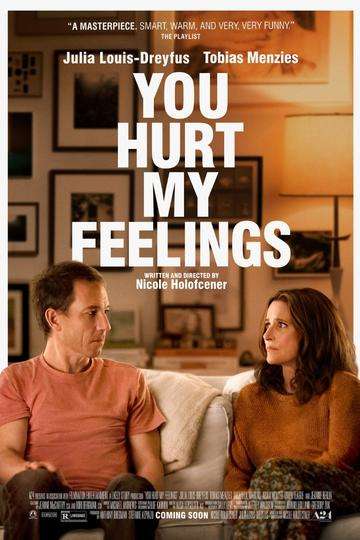 'You Hurt My Feelings' explores truth and lies, honesty and encouragement in delightful comedy of...
Read full review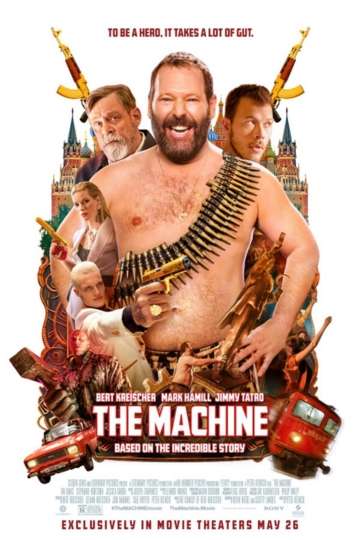 'The Machine' finds comedian Bert Kreischer drawing from his most famous story to wild effect. Adapted...
Read full review