Movie Showtimes and Theaters Near You
Your Current Location: Los Angeles, CA
Looking for movies showtimes near you? Search Moviefone for movie times, find local movie theaters, and set your location so that we can display showtimes and theaters in your area. Browse theaters and movie times in dozens of popular cities. We've also created a browsable list of popular neighborhoods in major cities across the country, as well as neighboring towns and suburbs, to help you narrow your movie time or theater search.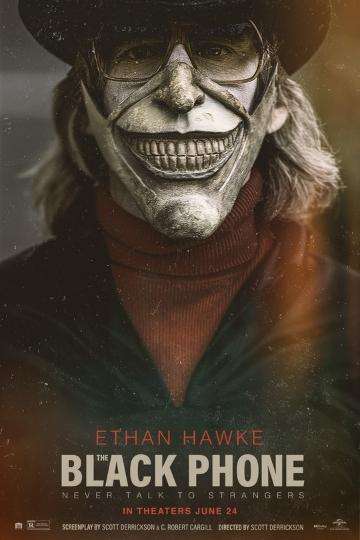 'The Black Phone' is a touching coming-of-age story masquerading...
Read full review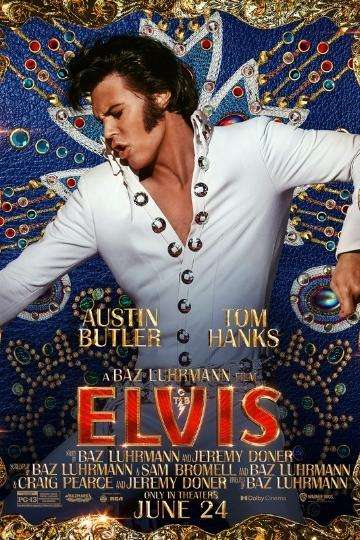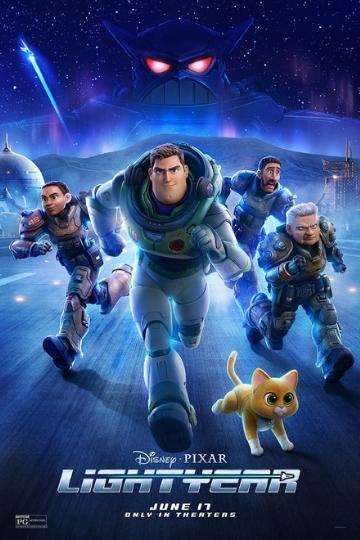 Chris Evans gives a strong voice performance as the title character,...
Read full review