 Disgraced film producer Harvey Weinstein, who's been accused by dozens of women of sexual assault and harassment going back several decades, is currently battling a lawsuit brought by six of those accusers, and has dragged some famous women into his defense. Unfortunately for Weinstein, however, they're not playing along -- and are furious at his "pathetic" use of their names.
That's the word from Meryl Streep and Jennifer Lawrence, who Weinstein's attorneys named in his response to a racketeering lawsuit. The suit, filed in New York federal court, alleges that "'the Weinstein Sexual Enterprise' was essentially a criminal organization given the 'hundreds' of women who have alleged misconduct by Weinstein," according to The Hollywood Reporter.
THR writes:
Weinstein's lawyers on Tuesday filed a motion to dismiss, arguing that the women were restricted from pursuing their claims by statutes of limitation and that the class-action status of the allegations was invalid because the claims would apply to "all women who ever met with Weinstein, regardless of whether they claimed to have suffered any identifiable harm," including Streep, which the motion mentioned by name. The motion also mentioned that in a recent statement, the actress said that Weinstein "had always been respectful to her in their working relationship."
Streep wasn't too pleased with that association, though, and issued a new statement blasting Weinstein's invoking of her name. It said:
"Harvey Weinstein's attorneys' use of my (true) statement — that he was not sexually transgressive or physically abusive in our business relationship — as evidence that he was not abusive with many OTHER women is pathetic and exploitive. The criminal actions he is accused of conducting on the bodies of these women are his responsibility, and if there is any justice left in the system he will pay for them — regardless of how many good movies, made by many good people, Harvey was lucky enough to have acquired or financed."
And Lawrence, another actress named in Weinstein's motion, also fired back at the producer, slamming Weinstein for using her previous statement "out of context." Her full remarks said:
"Harvey Weinstein and his company are continuing to do what they have always done which is to take things out of context and use them for their own benefit. This is what predators do, and it must stop," Lawrence said in a statement. "For the record, while I was not victimized personally by Harvey Weinstein, I stand behind the women who have survived his terrible abuse and I applaud them in using all means necessary to bring him to justice whether through criminal or civil actions. Time's up."
It's pretty gutsy of Weinstein and his attorneys to use both Streep and Lawrence's names in his legal proceedings, when both have been quite critical of the disgraced mogul since the scandal broke. Even their previous statements that he cited as proof of his innocence are not supportive of his alleged actions in any way, and actually specifically side with his many accusers. Odd that his legal team would want to bring that up.
In addition to this suit, several criminal investigations surrounding Weinstein's alleged behavior are currently underway, including in Los Angeles and the United Kingdom.
[via: The Hollywood Reporter]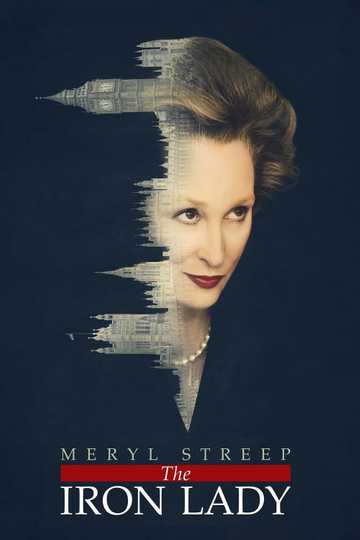 The Iron Lady
A look at the life of Margaret Thatcher, the former Prime Minister of the United Kingdom, with a focus on the price she paid for power. Read More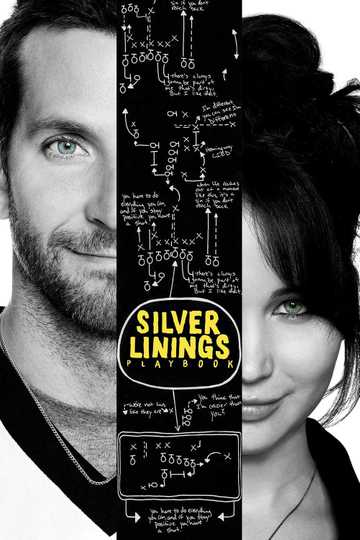 Silver Linings Playbook
After spending eight months in a mental institution, a former teacher moves back in with his parents and tries to reconcile with his ex-wife. Read More