Keri Russell in Early Talks to Join 'Star Wars: Episode IX' Cast: Report
A big reunion may take place in a galaxy far, far away.
Variety reports director J.J. Abrams is close to casting his former "Felicity" star Keri Russell in "Star Wars: Episode IX." Abrams and Russell last worked together on "Mission: Impossible III."
The role reportedly involves action-heavy fight scenes, which Russell has proven she's very capable of handling in FX's recently-concluded "The Americans" and "Dawn of the Planet of the Apes." It's unknown whether she's part of the rebellion or on the side of the Empire.
Abrams and Lucasfilm met with several actresses in the past few months and zeroes in on Russell just this week. Variety notes that the director is likely to cast two more new actors to join the cast headlined by Daisy Ridley, Adam Driver, John Boyega, and Oscar Isaac.
"Episode IX" brings this new trilogy and the entire Skywalker saga to a close and opens in theaters December 20, 2019.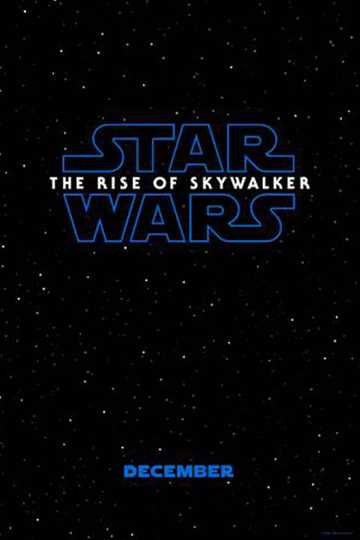 "Every generation has a legend"
2 hr 22 min
Dec 20th, 2019
The surviving Resistance faces the First Order once again as the journey of Rey, Finn and Poe Dameron continues. With the power and knowledge of generations behind... Read the Plot