Oh yeah. You should definitely choose to accept this mission.
"Mission: Impossible - Fallout" opens over here in two weeks, but several lucky critics just got to see the sixth film in the franchise at its world premiere in Paris. Apparently star Tom Cruise just saw the movie the day before, and director Christopher McQuarrie just completed the final touches a few days ago. It's very M:I to leave a mission right down to the wire, and early reactions suggest it was a good call.
Full reviews will be posted later this week, giving us a better picture of the general consensus, but here are some of the first reactions from the world premiere:
According to Variety, M:I-6 is tracking for a $60 million domestic opening. They have the range at $48 million for a low and $65 at a high. We'll see. The best debut for the franchise so far (not adjusted for inflation) was "Mission: Impossible 2" in 2000 with $57.8 million.
"Mission: Impossible - Fallout" opens in theaters Friday, July 27.
Want more stuff like this? Like us on Facebook.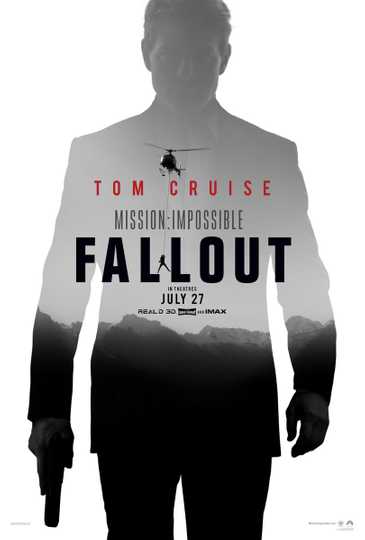 Mission: Impossible - Fallout
When an IMF mission ends badly, the world is faced with dire consequences. As Ethan Hunt takes it upon himself to fulfill his original briefing, the CIA begin to question his loyalty and his motives. The... Read More