"Suicide Squad" is getting a second life, and director James Gunn is getting a second chance.
Gunn, who was fired from "Guardians of the Galaxy 3" after offensive old tweets resurfaced, is in talks to direct a new "Suicide Squad," according to The Hollywood Reporter. Gunn was already writing the script for the film.
Warner Bros. recently set a release date for the movie: August 6, 2021 — six weeks after the Ben Affleck-less "The Batman."
The new "Suicide Squad" won't be a direct sequel to the 2016 anti-heroes team-up. Rather, it will be something of a relaunch. The first movie's cast of characters — including Harley Quinn, the Joker, Deadshot, and others — will likely not appear.
(Harley Quinn is spinning off to headline her own team-up movie, "Birds of Prey.")
Instead, Gunn's is reportedly taking the franchise in a new direction with a mostly all-new cast of characters and actors. And the tone of the second movie will be more in line with that of his "Guardians of the Galaxy."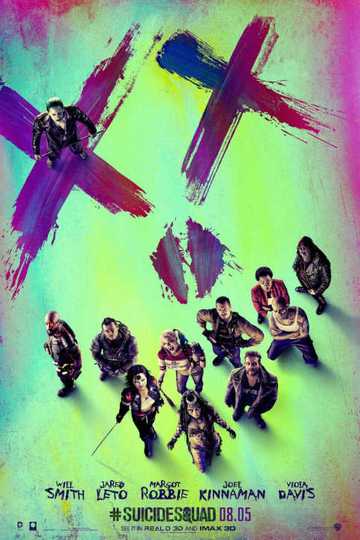 Suicide Squad
From DC Comics comes the Suicide Squad, an antihero team of incarcerated supervillains who act as deniable assets for the United States government, undertaking high-risk black ops missions in exchange... Read More