20 Times 'Clueless' Was the Best Movie of 1995

Whatever. As if! Full-on Monet. Virgins who can't drive. These are all gifts bestowed upon the world from 1995's gem of a movie, "Clueless," a comedy many -- if not all -- children of the '90s can quote on command. This week marks the cinematic achievement's 20th anniversary (July 19, 1995), and what better way to celebrate Amy Heckerling's Jane Austin-meet-Beverly Hills masterpiece than with a journey through its best quotes, zingers, comebacks, one-liners, and unforgettable moments. So sit back, relax, and roll with the homies.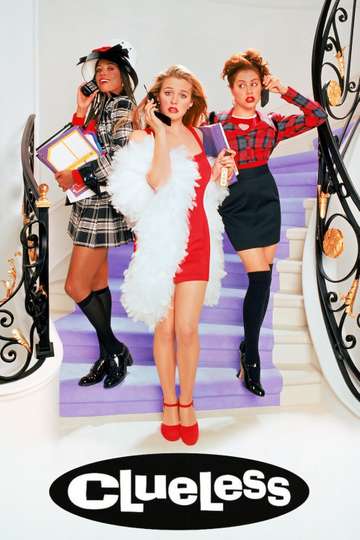 "Sex. Clothes. Popularity. Is there a problem here?"
Showtimes & Tickets
Shallow, rich and socially successful Cher is at the top of her Beverly Hills high school's pecking scale. Seeing herself as a matchmaker, Cher first coaxes two... Read the Plot