'Doctor Sleep' Director Says 'The Shining' Sequel Is 'Its Own Story'
We're still more than a year out from the "Doctor Sleep" release date, but its director already wants to make sure fans know not to expect it to be "The Shining" all over again.
Mike Flanagan recently discussed the "Shining" sequel with Bloody Disgusting, and he reminded fans that the 1980 classic horror flick is different from its upcoming follow-up.
"It's its own story and in a very specific way," he told the publication. "If you've read the book, you know exactly why it's so different but it's quite a tightrope that we're walking I think."
He clearly knows what a challenge he has taken on with directing a sequel to such a beloved film. There's definitely the potential for backlash, but he seems prepared for it. Flanagan revealed that he plans to take time away from the internet after "Doctor Sleep" is released.
"I'm just going to get the movie out and then turn off the internet for two weeks and see how it all goes," he said.
Going into it, Flanagan likely had a better idea than most of what to expect from a project like this; he previously directed another Stephen King adaptation, the 2017 film "Gerald's Game." However, the fact that "Doctor Sleep" is a sequel to "The Shining" -- a film many consider one of the greatest horror films ever -- raises the stakes.
In spite of the pressure, the director says he's "having a great time" working on the film. The story centers on a grown-up Danny Torrance (Ewan McGregor) as well as a young girl (Kyliegh Curran) who has similar "Shining" gifts. The cast also includes Rebecca Ferguson, Bruce Greenwood, Carl Lumbly, Alex Essoe, Zahn McClarnon, and Emily Alyn Lind.
"Doctor Sleep" is slated to open Jan. 24, 2020.
[via: Bloody Disgusting; h/t: Comicbook.com]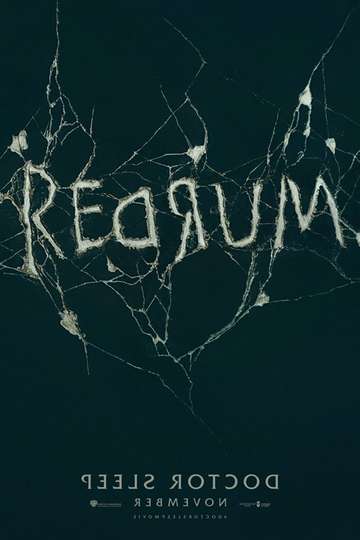 "Dare to go back."
Showtimes & Tickets
Still irrevocably scarred by the trauma he endured as a child at the Overlook, Dan Torrance has fought to find some semblance of peace. But that peace is shattered... Read the Plot