Exclusive: See Brand New 'Papillon' Photos
Today, "Papillon" hits theaters nationwide. A remake of the 1973 film of the same name (that starred Steve McQueen and Dustin Hoffman), this new film features Charlie Hunnam and Rami Malek and once again tells the biographical story of a French conviction, who was imprisoned in 1933 and escaped in 1941 with the help of a fellow inmate. This new "Papillon" premiered at last year's Toronto International Film Festival and has, finally, escaped in domestic theaters nationwide.
And to celebrate the release, we have an exclusive gallery of stills from the movie. This movie looks so good … it's criminal.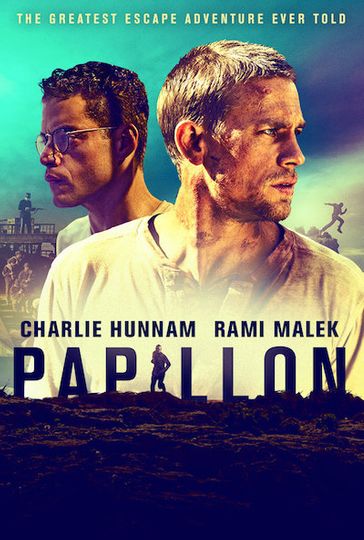 "The greatest escape adventure ever told"
2 hr 14 min
Aug 24th, 2018
Henri "Papillon" Charrière, a safecracker from the Parisian underworld, is wrongfully convicted and sentenced to life imprisonment in the penal colony of French... Read the Plot