Jason Blum Says Not Many Women Want to Direct Horror Movies
Horror movies have been making bank in the last few years, thanks in large part to producer Jason Blum. His Blumhouse Productions company has been shooting out low-budget horror hits like "Get Out," "The Purge," "Split," and the upcoming new "Halloween."
But all of those movies were directed by men, and Blum explained that not enough women are interested in directing horror films.
"We're always trying to that," he told Polygon of hiring female directors. And then alluding to the #MeToo movement, he added,  "We're not trying to do it because of recent events. We've always been trying."
Blum continued, "There are not a lot of female directors period, and even less who are inclined to do horror. I'm a massive admirer of ["The Babadook" director] Jennifer Kent. I've offered her every movie we've had available. She's turned me down every time."
He also apparently offered multiple projects to "Honeymoon" director Leigh Janiak, who turned them all down. Janiak told Polygon it was a matter of scheduling. "We'll work together on something, someday soon," she said.
Until then, Blum noted they're trying to incorporate female voices who aren't the director — for instance, Jamie Lee Curtis in "Halloween."
"I was very reluctant to do [the movie] without her. Her involvement was very important to me," he said, "and in retrospect, I just don't think there's been any version of a movie that really would have worked anywhere as well as this one does without her."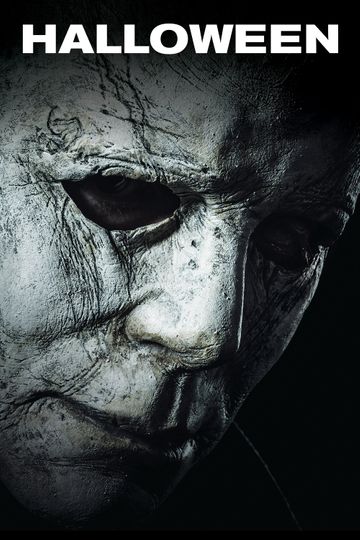 "Face your fate."
1 hr 46 min
Oct 19th, 2018
Jamie Lee Curtis returns to her iconic role as Laurie Strode, who comes to her final confrontation with Michael Myers, the masked figure who has haunted her since... Read the Plot