Kate Bosworth's Five Favorite Psychological Thrillers

Kate Bosworth made her first big splash in Hollywood with "Blue Crush," (sorry, not sorry). Since then she's played the iconic Lois Lane, tried her hand in comedies, and explored the world of indie flicks. Her next movie, "Amnesiac," (in Theaters, VOD and iTunes on August 14, 2015) follows a man (Wes Bentley) who wakes up in bed after suffering memory loss from an accident. He then begins to suspect that his wife (Bosworth) may not be his real wife, and that everything he's being told is a lie.
To celebrate her new film, Bosworth told us the five psychological horror-thrillers she is always down to watch.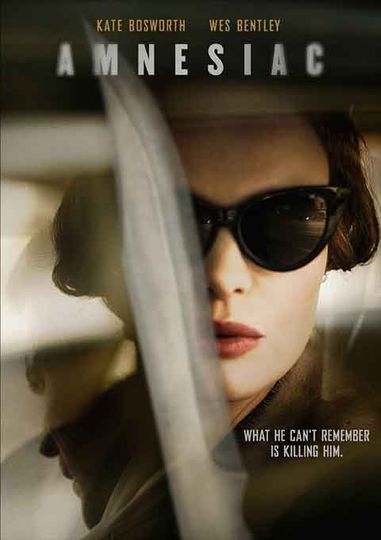 "What he can't remember is killing him."
1 hr 30 min
Aug 14th, 2015
The story of a man who wakes up in bed suffering from memory loss after being in an accident, only to begin to suspect that his wife may not be his real wife and... Read the Plot