Sonequa Martin-Green in Talks for 'Space Jam 2': Report
"Space Jam 2" is reportedly on the brink of filling another lead role.
Sonequa Martin-Green is in talks to star opposite LeBron James, according to a new Variety report. The publication's sources say her character will be the wife of James's.
The movie follows 1996's "Space Jam," which starred legendary basketball player Michael Jordan as himself alongside animated "Looney Tunes" characters. They teamed up with various other real-life NBA stars to take on a group of aliens on the basketball court. Plot details for the sequel haven't been revealed, but James will also play basketball with the "Looney Tunes" gang.
The project has been in the works for years. James confirmed it on "Today" in 2015, saying, "We're definitely missing Bugs and Daffy and Tasmanian Devil and and every last one of them, so hopefully we can do some great things."
This is a high-profile film for Martin-Green, whose biggest roles thus far have been on TV. She stars in "Star Trek: Discovery" and previously starred in "The Walking Dead." Some of her other notable TV credits include multi-episode arcs in "Once Upon a Time" and "The Good Wife."
In "Space Jam 2," Martin-Green will work with director Terence Nance, who is helming the project. James is producing via SpringHill Entertainment with Maverick Carter. Ryan Coogler is also a producer.
"Space Jam 2" is due out July 16, 2021.
[via: Variety]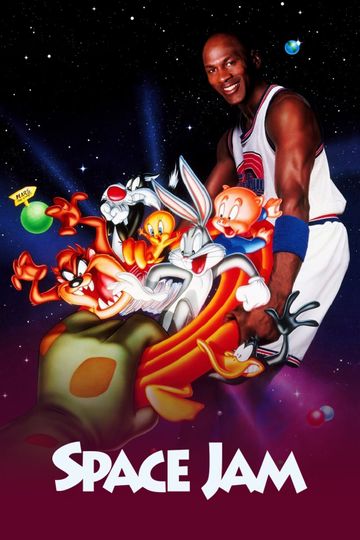 1 hr 28 min
Nov 15th, 1996
Jokes fly as the Tune Squad takes on the Nerdlucks in a hardcourt game to decide if the Looney Tunes remain here... or become attractions at a far-off galactic off-ramp... Read the Plot