This 'Big Hero 6' Baymax Bed Is the Stuff of Dreams
Sweet dreams are made of this "Big Hero 6" Baymax bed.
This giant, 7-foot-5-inch cushion is sold exclusively on the Japanese commerce site DeNA, and retails for 53,000 yen (or about $431). It's made of plush, luxury cotton, and hand-tailored to order. Totally worth it, right? Wonder how much shipping would cost from Japan?
For a similar, not-quite-as-big Baymax bed, you can buy one on Amazon for $360. It's about 6-foot-5 by 5-foot-9.
If a Baymax bed is a little too much, you could also get this plush Baymax pillow, or this Baymax neck pillow for that long plane ride. And while you're shopping, there's this night light, this backpack, this purse, and this iPhone cover.
We want all the Baymax!
Want more stuff like this? Like us on Facebook.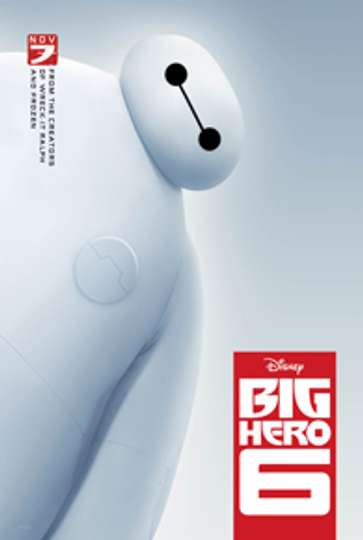 "From the creators of Wreck-It Ralph and Frozen."
1 hr 42 min
Oct 25th, 2014
Showtimes & Tickets
A special bond develops between plus-sized inflatable robot Baymax, and prodigy Hiro Hamada, who team up with a group of friends to form a band of high-tech heroes. Read the Plot