They may be horror movie filmmakers, but even "The Gallows" directors Travis Cluff and Chris Lofing get the shivers watching a scary flick.
"I think I grab something tightly, like I'm ready to kind of support myself if I look out," Lofing tells "Made in Hollywood." Cluff, who claims to "bounce" when confronted by something alarming, says his wife doesn't really get scared and laughs at him, joking that "she's the one who's supposed to be getting scared."
"The Gallows" tells the story of a group of kids re-staging a play 20 years after somebody died in the original production, featuring Pfeifer Brown, Reese Mishler, Ryan Shoos and Cassidy Gifford. -- Written by Meron Mogos
Watch the trailer below: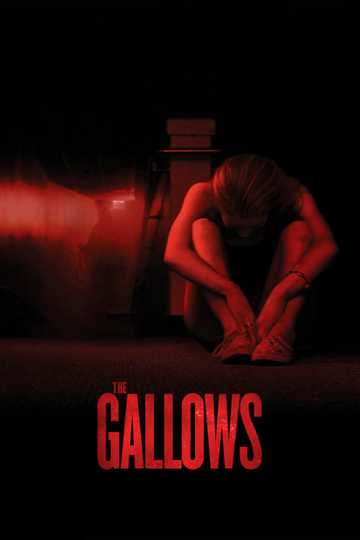 The Gallows
"Every School Has Its Spirit"
1 hr 27 min
Jul 10th, 2015
20 years after a horrific accident during a small town school play, students at the school resurrect the failed show in a misguided attempt to honor the anniversary...Read More