 Will Ferrell and Mark Wahlberg just can't quit each other.
Deadline reports that the two stars are reuniting once again on the big screen, this time to make a sequel to their 2015 comedy "Daddy's Home." They previously starred together in 2010's "The Other Guys."
"Daddy's Home" earned $240 million worldwide, a pretty take for a non-action-filled comedy. Ferrell and Walhberg will reprise their roles as the stepfather and father, respectively, to Linda Cardellini's two children (it's unclear if the actress has signed on for the sequel). In the original, they engaged in petty rivalry over the kids' affections.
The ending was left somewhat open, after (SPOILERS AHEAD) Wahlberg's character, Dusty, marries a woman with a daughter. And just like Ferrell's stepdad, Brad, was intimidated by Dusty, so Dusty is intimidated by his wife's ex (John Cena). It's likely the sequel will revolve around the new dad in the blended family picture.
Want more stuff like this? Like us on Facebook.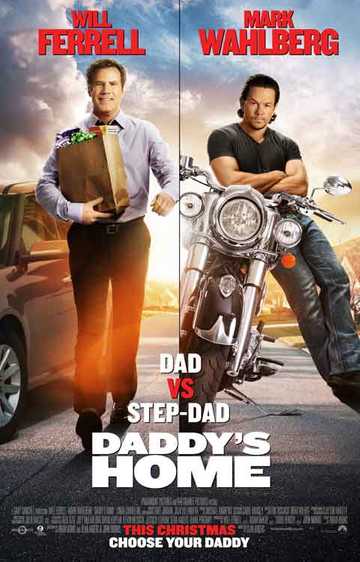 Daddy's Home
The story of a mild-mannered radio executive (Ferrell) who strives to become the best stepdad ever to his wife's two children, but complications ensue when their freewheeling, freeloading real father arrives,... Read More