 Who run the world? Nasty women. And, um, David Ayer.
Director Ayer did not exactly wow critics with "Suicide Squad," but the movie did make more than $745million around the world. Now he's back to direct and produce "Gotham City Sirens," showcasing DC's top female villains, including (and especially) Margot Robbie's Harley Quinn.
The Hollywood Reporter just confirmed the long-discussed idea, adding that Robbie will also executive produce the film. The comic book series "Gotham City Sirens" launched in 2009, focusing on lady big bads like Catwoman, Poison Ivy, and Harley Quinn. This movie about women will be written by one, too: THR said the script is by Geneva Robertson-Dworet, who also wrote scripts for the "Tomb Raider" remake and "Sherlock Holmes 3."
THR noted that Warner Bros. is also still developing a "Suicide Squad" sequel and looking at a "Deadshot" spinoff. But they said this Harley-led project is furthest along and on the "fast track," so it's clearly coming first.
Stay tuned for updates on casting for the other roles, and production/release dates.
Want more stuff like this? Like us on Facebook.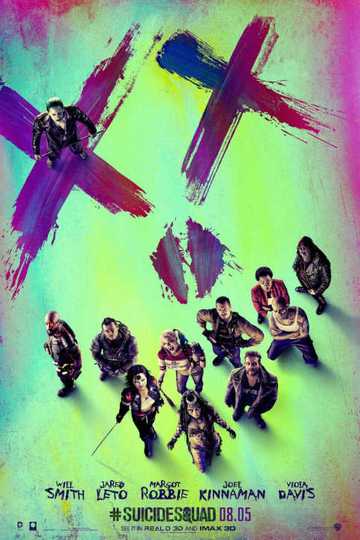 Suicide Squad
From DC Comics comes the Suicide Squad, an antihero team of incarcerated supervillains who act as deniable assets for the United States government, undertaking high-risk black ops missions in exchange... Read More