 The sweetest part of past Spider-Man Andrew Garfield meeting new Spider-Man Tom Holland has nothing to do with either of them: It's the reaction of the fan who taped her own freakout as the moment played out:
ANDREW GARFIELD AND TOM HOLLAND MEETING FOR THE FIRST TIME! I CANNOT BELIEVE THIS ICONIC MOMENT HAPPENED RIGHT IN FRONT OF ME! pic.twitter.com/nmYZszizkM

— shana (@mytomholland) February 12, 2017
We should all be adored that much by perfect strangers!
Andrew Garfield, a current Oscar nominee for "Hacksaw Ridge," played Peter Parker in "The Amazing Spider-Man" in 2012 and the 2014 sequel. Tom Holland made his Peter Parker debut in "Captain America: Civil War" and his first solo film, "Spider-Man: Homecoming," comes out July 7. Both Spideys were at the BAFTAs in London last week, and it turns out that's where they ran into each other for the first time. Tom Holland won the Rising Star award, and backstage he talked to reporters about meeting Andrew Garfield:
"We met for the first time on the red carpet today. And it was really, really nice, actually. He's a really, really lovely guy. He's everything I hoped he'd be. He is a brilliant actor, too. I have always been a fan of his work. And I really look forward to picking his brains and seeing if he has any advice for me."
Watch Holland say it himself, then see more fan reactions to the Spider-Man meeting:
Tom Holland comments on his first official meeting with his #Spidey predecessor, Andrew Garfield at last night's #BAFTAs ???? pic.twitter.com/0cxJGZErPj

— Collider (@Collider) February 13, 2017
ANDREW GARFIELD AND TOM HOLLAND, FINALLY MET!!!!!
I NEED HQ PHOTOS ????????????#BAFTAspic.twitter.com/g9MtO9GRjD

— emma stone (@shxrlocked) February 12, 2017
IT'S HAPPENING! TOM HOLLAND WITH ANDREW GARFIELD AT THE #BAFTAspic.twitter.com/r9Qc4vOkWo

— Robert Downey Jr UK (@downeysduckling) February 12, 2017
Tom Holland: "Hi, I'm Spider-Man."

Andrew Garfield: "Nice to meet y-. Wait, no, I'm Spider-Man." pic.twitter.com/jdiJKvQ4H3

— That Geek (@thatgeekinside) February 15, 2017
The new Spider-Man (@TomHolland1996) met the old (Andrew Garfield) - NOW WE'RE FREAKING OUT ???? https://t.co/YD0OePbyc7

— Capital (@CapitalOfficial) February 19, 2017
Fans were also thrilled to see Andrew Garfield reunite with his movie's Gwen Stacy, Emma Stone, but it's not like they've spent a ton of time apart, even if they may not be dating anymore.
Tom Holland is finished filming "Spider-Man: Homecoming" but he is currently with the rest of the Marvel gang shooting "Avengers: Infinity War." As you can see, he's being a good soldier and burning his script, lest secrets get out:
"Avengers: Infinity War" comes out May 4, 2018.
Want more stuff like this? Like us on Facebook.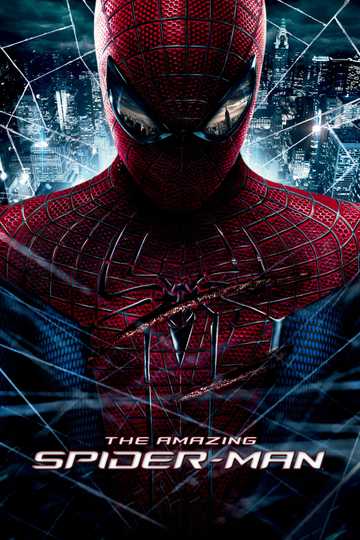 The Amazing Spider-Man
Peter Parker is an outcast high schooler abandoned by his parents as a boy, leaving him to be raised by his Uncle Ben and Aunt May. Like most teenagers, Peter is trying to figure out who he is and how... Read More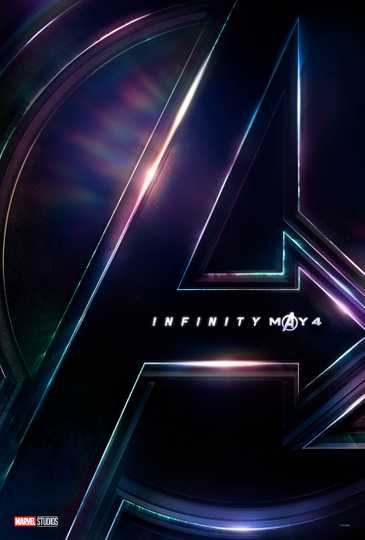 Avengers: Infinity War
As the Avengers and their allies have continued to protect the world from threats too large for any one hero to handle, a new danger has emerged from the cosmic shadows: Thanos. A despot of intergalactic... Read More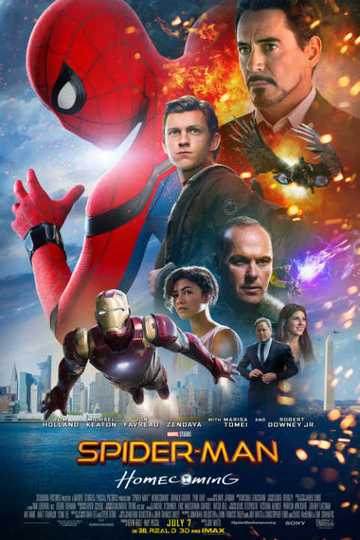 Spider-Man: Homecoming
Following the events of Captain America: Civil War, Peter Parker, with the help of his mentor Tony Stark, tries to balance his life as an ordinary high school student in Queens, New York City, with fighting... Read More