Jason Statham Biography
Jason Statham is an English actor and martial artist, known for his roles in the Guy Ritchie crime films Lock, Stock and Two Smoking Barrels; Revolver; and Snatch. Statham appeared in supporting roles in several American films, such as The Italian Job, as well as playing the lead role in The Transporter, Crank, The Bank Job, War (opposite martial arts star Jet Li), and Death Race.
Statham solidified his status as an action hero by appearing alongside established action film actors Sylvester Stallone, Arnold Schwarzenegger, Bruce Willis, Jet Li and Dolph Lundgren in The Expendables. He normally performs his own fight scenes and stunts.
Show More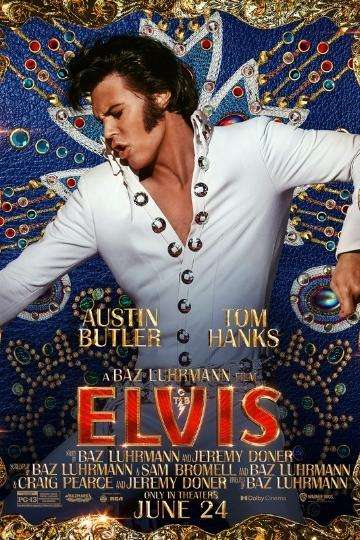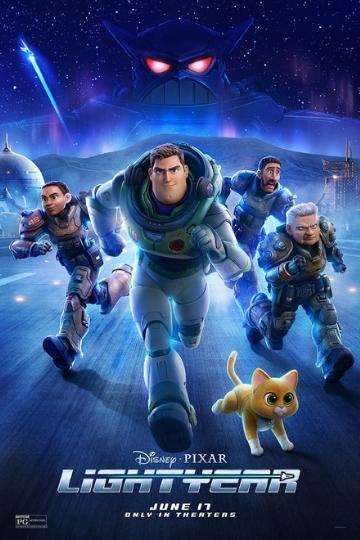 Chris Evans gives a strong voice performance as the title character,...
Read full review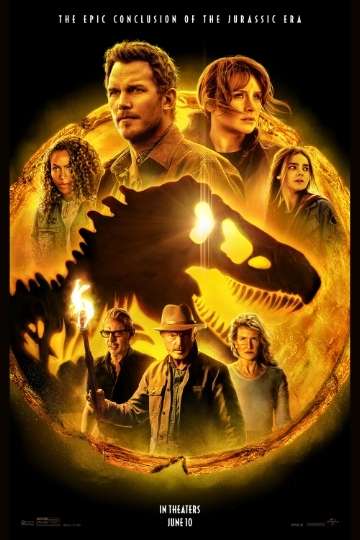 Jurassic World Dominion should mark the extinction of the popular...
Read full review