'F9' Movie Review
It's hard to look at the 20-year-old 'The Fast & the Furious' and see the beginnings of a blockbuster franchise, but here we are. And if the series has moved past illegal street races and into heist and spy movie territory, that's all for the better. As this rogue's gallery of street racers has become an unstoppable team of vehicle-based super agents, the movies in the franchise have increasingly raised the stakes for our heroes, physics and reality be damned. And you know what? It's worked, including the latest chapter 'F9.'
Where do you go after taking on a tank, a cargo plane, and a submarine? I won't spoil anything here (although you'll get some hints from the trailer), but it's pretty impressive how director and co-writer Justin Lin takes the series to new heights while acknowledging the increasingly insane action sequences our heroes find themselves in.
United States
Australia
Canada
France
Germany
India
Italy
Netherlands
Türkiye
United Kingdom
United States
powered by

Movie Details
On Digital & Streaming:
July 29th, 2021
-
Watch Now
On DVD & Blu-ray:
September 21st, 2021
-
Buy DVD
Original Language:
English
Production Companies:
Universal Pictures, Original Film, One Race, Perfect Storm Entertainment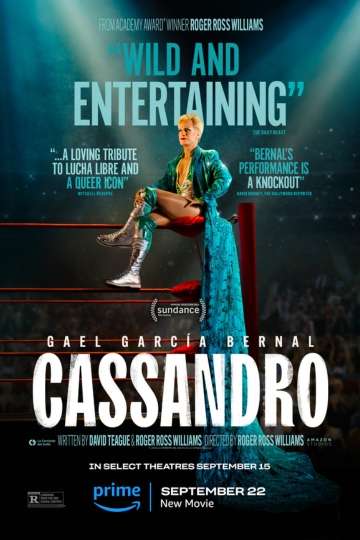 'Cassandro' is an understated take on the life of an outsized performer. The biopic of Saúl Armendáriz,...
Read full review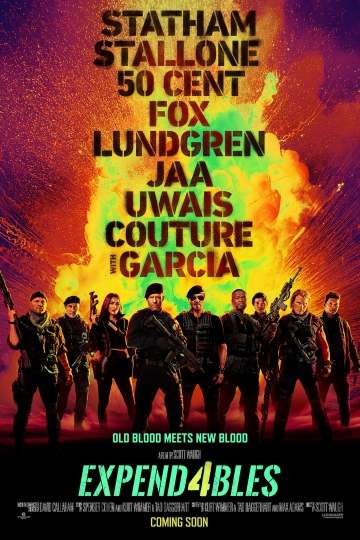 'Expend4bles' is a fresh, fun and action-packed installment of the series. Despite some failed comedic...
Read full review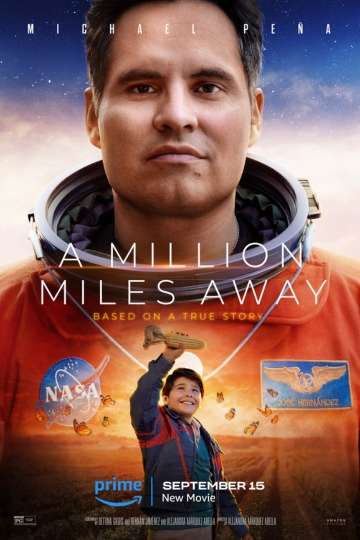 'A Million Miles Away' chronicles an inspiring true story of a farm worker-turned-astronaut. This...
Read full review