Moviefone's 'The Suicide Squad' Review
'The Suicide Squad' begins with our introduction to Savant (Michael Rooker), a criminal behind bars, with a talent for geometry and a mean streak when it comes to birds. He's given the set-up for the story; he's going to go on a black ops-type mission with a team of fellow convicts, and in return, ten years will get knocked off his prison sentence. This is explained to him by one Amanda Waller (Viola Davis), who also informs him that if he tries to escape, or ditch the operation, or double-cross her in any way, she'll detonate the tiny bomb in his head.
So if you never saw the 2016 'Suicide Squad,' you're pretty much caught up at this point – Waller uses incarcerated super villains for spy missions, and she's not really concerned if they make it back alive. If you did see the previous film, you'll recognize some returning faces, like military liaison Rick Flag (Joel Kinnaman), Captain Boomerang (Jai Courtney), and the inimitable Harley Quinn (Margot Robbie), who says she's back in the joint for "road rage… in a bank." Savant and the rest of Task Force X are off to the (fictional) South American island nation of Corto Maltese to destroy a science lab called Jötunheim.

4.5 / 5
Read Full Review
powered by

Movie Details
Theatrical Release:
August 6th, 2021
On Digital & Streaming:
August 5th, 2021
-
Watch Now
On DVD & Blu-ray:
October 26th, 2021
-
Buy DVD
Original Language:
English
Production Companies:
DC Films, Atlas Entertainment, The Safran Company, Warner Bros. Pictures
Movies Like The Suicide Squad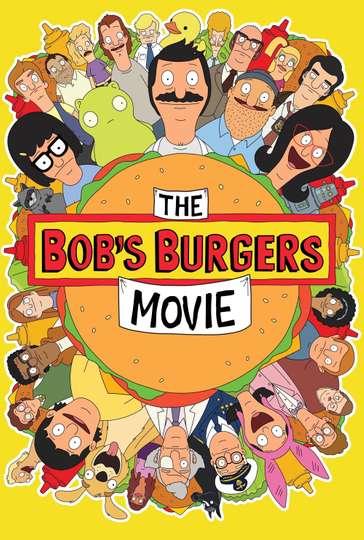 Opening in theaters on May 27th is the big screen adaption of...
Read full review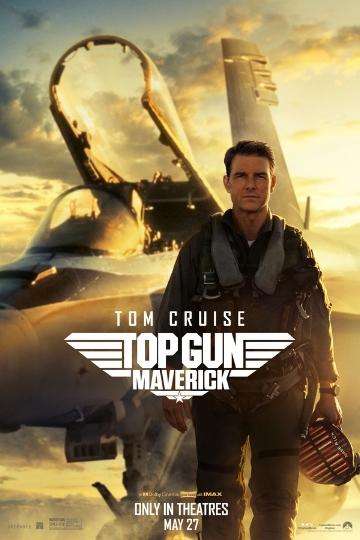 Director Joseph Kosinski delivers some of the best flying sequences...
Read full review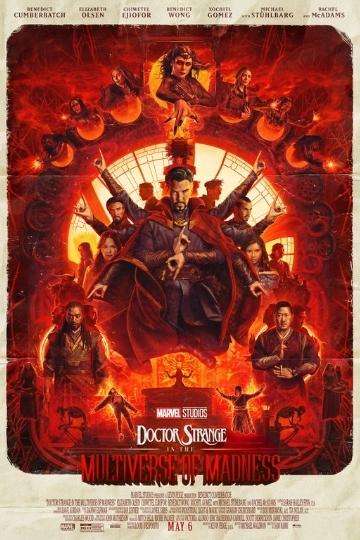 'Doctor Strange in the Multiverse of Madness' is superhero horror...
Read full review