Joel Kinnaman Biography
Charles Joel Nordström Kinnaman (born 25 November 1979) is a Swedish-American actor who first gained recognition for his roles in the Swedish film Easy Money and the Johan Falk crime series. Kinnaman is known internationally for his television roles as Detective Stephen Holder in AMC's The Killing, Takeshi Kovacs in the first season of Altered Carbon, and Governor Will Conway in the U.
S. version of House of Cards. He has also played Alex Murphy in the 2014 RoboCop remake, and Rick Flag in the Warner Bros. film adaptations of the DC Comics anti-hero team Suicide Squad (2016), as well as James Gunn's 2021 sequel/soft reboot, The Suicide Squad. Since 2019, he has starred as NASA astronaut Ed Baldwin in the Apple TV+ science fiction drama series For All Mankind.
Show More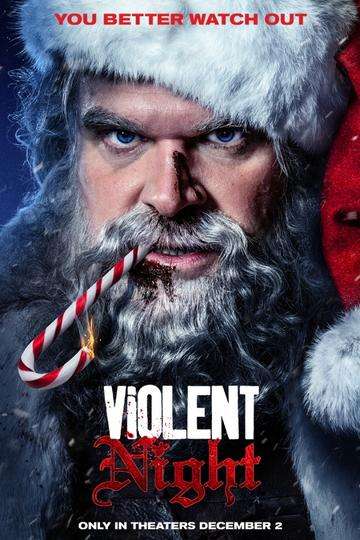 Punching into theaters on December 2nd, 'Violent Night' represents...
Read full review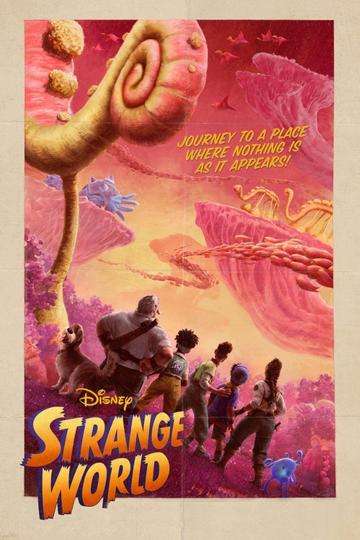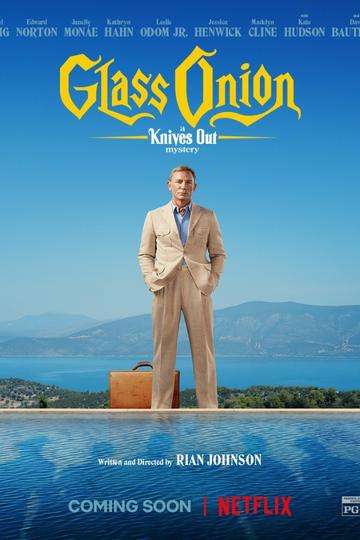 Opening in theaters on November 23rd before premiering on Netflix...
Read full review