'Black Widow' Movie Review
It's a shame we didn't get this 'Black Widow' movie a few years ago, because it's hard to imagine that Marvel Studios wouldn't have found a different path for Scarlett Johansson's Natasha Romanov in 'Avengers: Endgame.' This is a satisfying spy movie set in the larger MCU, and although the baton is definitely passed, we're definitely going to miss the Black Widow that makes a final appearance in this movie.
The story starts off in Ohio in 1995, with a young Natasha and Yelena under the care of their parents, Melina (Rachel Weisz) and Alexei (David Harbour). If you've seen 'The Americans' or 'Little Nikita,' you have a pretty good idea what's going on; the family is a cover for a Russian espionage operation that's coming to a climax. Natasha and her "family" make a narrow escape from S.H.I.E.L.D. agents, and then it's off to Cuba for a reunion with the man behind the mission, Dreykov (Ray Winstone), before heading back to Mother Russia. But young Natasha is having none of it; she and Yelena want to stay in the states, but they get pulled apart, drugged, and shipped off to the infamous Red Room to become tools of the state.
United States
Australia
Canada
France
Germany
India
Italy
Netherlands
Türkiye
United Kingdom
United States
powered by

Movie Details
On Digital & Streaming:
July 9th, 2021
-
Watch Now
On DVD & Blu-ray:
September 14th, 2021
-
Buy DVD
Original Language:
English
Production Companies:
Marvel Studios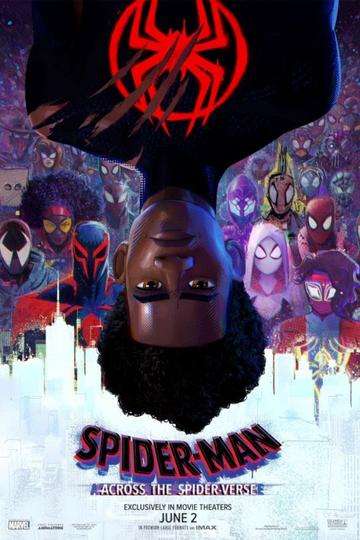 'Spider-Man: Across the Spider-Verse' is an amazing and near perfect sequel. Larger in scope than...
Read full review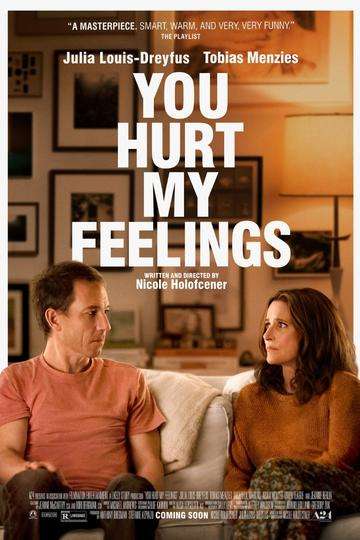 'You Hurt My Feelings' explores truth and lies, honesty and encouragement in delightful comedy of...
Read full review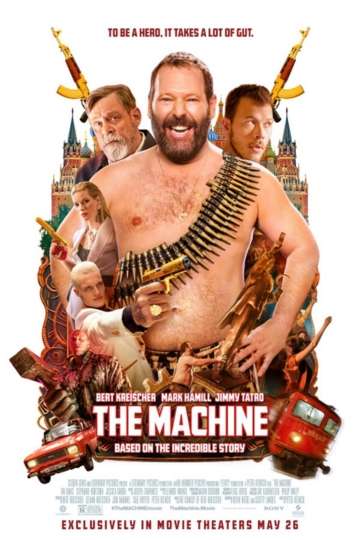 'The Machine' finds comedian Bert Kreischer drawing from his most famous story to wild effect. Adapted...
Read full review