Channing Tatum Biography
Channing Matthew Tatum (born April 26, 1980) is an American actor and film producer. He began his career as a fashion model before turning to film roles, having starred in She's the Man (2006), Step Up (2006), Fighting (2009), Public Enemies (2009), G.I. Joe: The Rise of Cobra (2009), and Dear John (2010).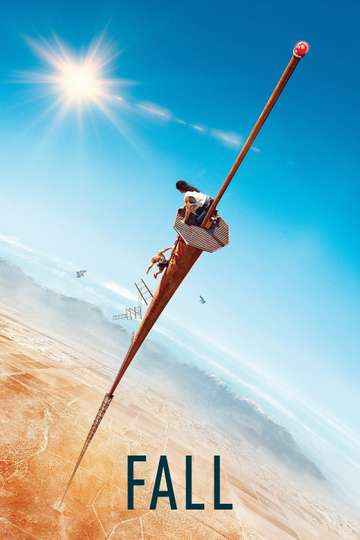 Fall is an Edge-of-Your-Seat thriller filled with gravity. Grace...
Read full review